News
Motor State Adds Woodward Fab to Vendor Product Line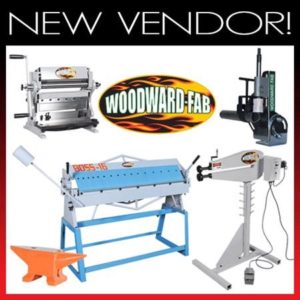 Michigan-based Motor State Distributing has added Woodward Fab to its expanding vendor product line.
Woodward Fab, a division of Heck industries, is an industry leader in affordable, high-quality metalworking tools and equipment for the automotive industry. With a product lineup that ranges from hand tools and welding equipment to metal cutting and forming machines, Woodward Fab offers scalable solutions for any fabrication shop, according to a press release.
Products are manufactured to the highest standards and backed by quality customer service and technical support, the release noted.