News
Mothers Shine Award Goes to 'Nickelback'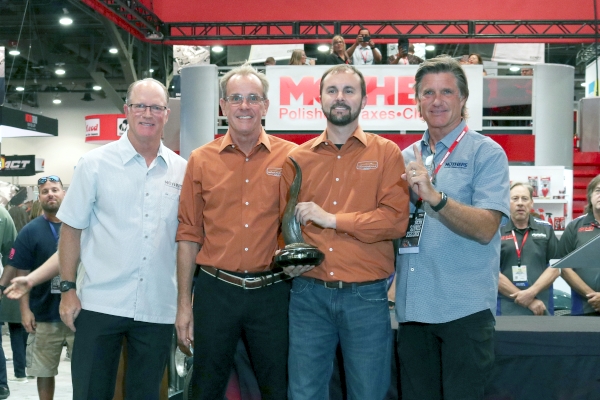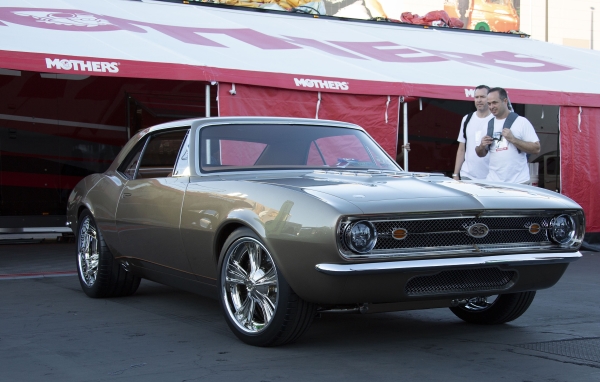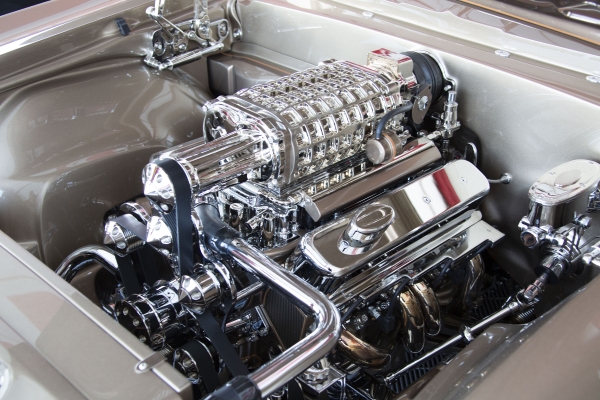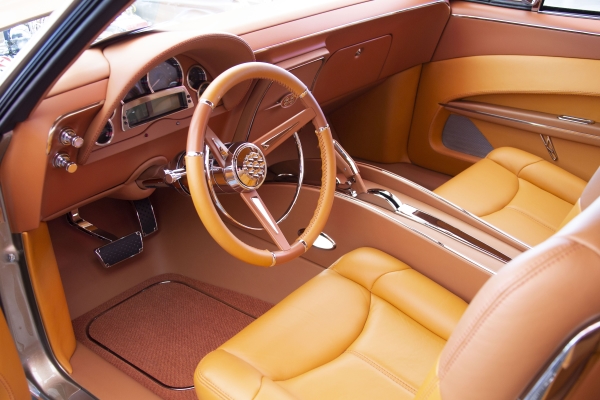 The annual Mothers Shine Award went to Nickelback, a 1967 Chevrolet Camaro SS owned by Greg and Chris Allen of Selbyville, Delaware and built by Superior Auto Works of Frederica, Delaware. The annual SEMA Show award celebrates the finest examples of custom vehicles at the show.
The Shine Award judging panel spends days reviewing hundreds of exceptional vehicles as part of an exhaustive, detailed process, according to Mothers. Once the final votes were tallied this year, the award ceremony was held at the Mothers booth, hosted by aftermarket industry veteran and Shine Award judge, John Naderi.
Greg Allen's son, Chris Allen, originally bought the Shine Award-winning Camaro in high school and drove it for two years before tearing it apart with a frame-off restoration in mind. After 12 years of collecting dust, Eddie Denkenberger II of Superior Auto Works was called-in to transform it into a true show car.
The attention to detail is evident in this six-and-a-half year build, with flush-mounted trim throughout, custom CNC machined grille, floating turn signals, and a lengthened hood with custom ports, shortened valence and radiused corners. The trim is handmade-Eddie sprayed the custom-mix PPG paint, a two-tone sandstone gold and lava rock with harvest gold pinstripe, to match the interior.
The Generation II small-block GM 355CI V8 is topped with a Magnuson TVS2300 supercharger, and the wheels are custom five-piece EVODs. The amount of chrome plating is staggering, requiring three separate companies to complete the work, including Advanced Plating, Paul's Chrome and Ogden Chrome.
This year marked the 18th annual edition of the Shine Award, which is open to each and every one of the hundreds of stunning cars on display at The SEMA Show, according to Mothers.
An independent, international panel of respected members of the automotive world, including seasoned builders, paint specialists, journalists and previous Shine Award recipients, are tasked with selecting a winner, according to the company. Judging is based on overall appearance, fit and finish, attention to detail, integration of custom and stock elements, creative vision and execution of concept.
Entries for the Shine Award are scored with the eJudged application that calculates results in real time.