News
More Than 3,000 Attend 'Mega Jobber Trade Show'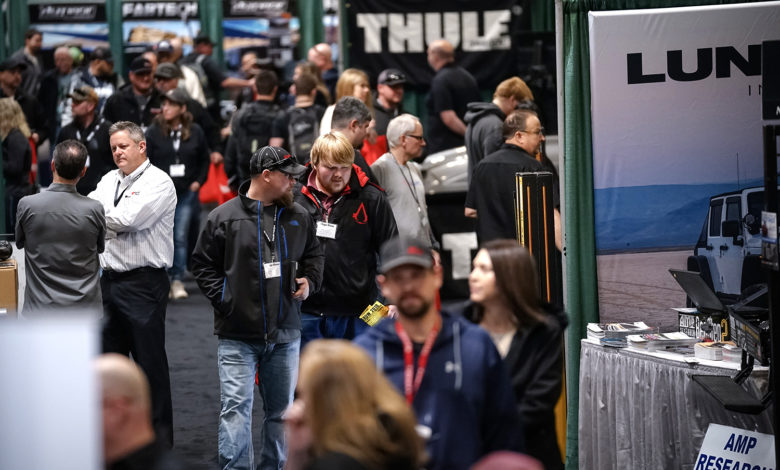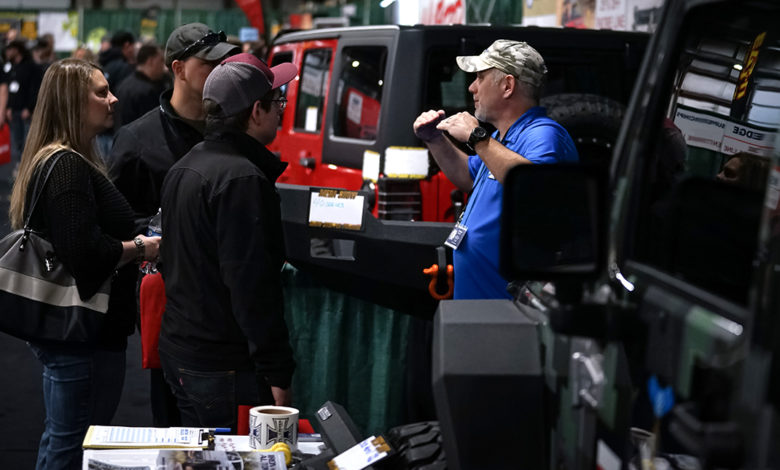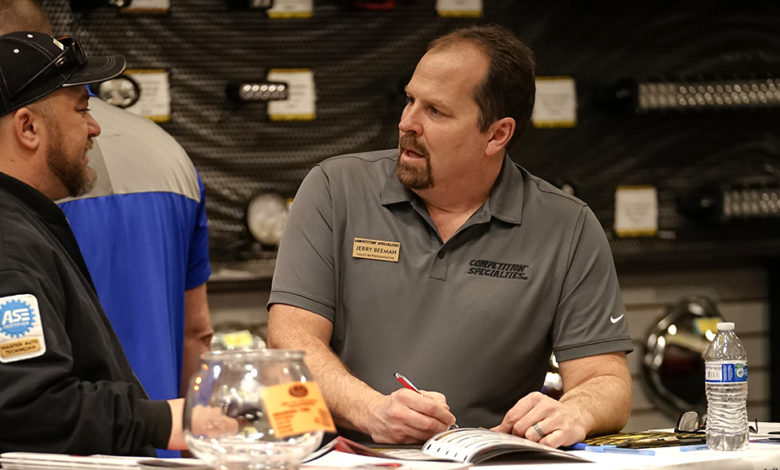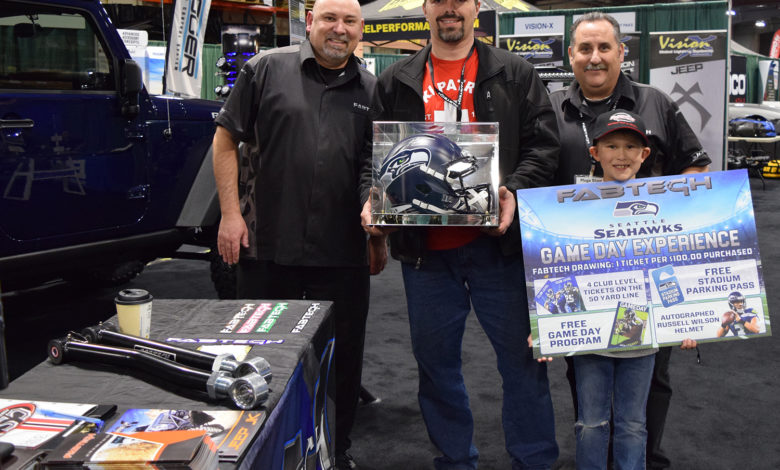 The two-day 2018 Mega Jobber Trade Show by Competition Specialties was packed with customers this year, according to the company. The March 3-4 event was held at the Competition Specialties headquarters in Auburn, Washington.
"Show attendance was huge and sales reflected the exceptional turnout," according to a statement by CSI. "Over 3,000 CSI customers representing individual jobber stores and dealers from the Western U.S., including Alaska and Canada, purchased their way through more than 110 vendors.
The Mega Jobber Show reached its 46th year this year. Westin Automotive was the guest sponsor of the appreciation event tied to the show. CURT Manufacturing and ARIES sponsored Saturday events during the show, including the Mega Show Bar-B-Que food court.
Each and every hour of the show, CSI awarded a $1,000 cash prize. At the end of each show day, a $2,000 cash grand prize was given away.
Vendors also handed out prizes, including a Seattle Seahawks Game Day Experience and a Russell Wilson autographed helmet from FabTech; a 55-inch 4K TV from WeatherTech; a Zeon 10-S Winch from Warn; a Traeger Grill with Omaha Steak package from Westin; a Super Party Pack from ICI; a Jeep 12-Gallon Fuel Tank from Titan Fuel Tanks; a LUND Mystery Prize Giveaway from the LUND Group; and a Green Mountain Smoker from B&W Trailer Hitches.
"Competition Specialties sends a very sincere thank you to their loyal customers, vendors, reps and the entire CSI staff for all the efforts that made Mega Show 2018 terrific fun, one of the very best attended shows ever, and an overall huge success," CSI stated in a news release.
For additional information, visit compspecialties.com