News
Mopar Now Offering At-Home Charging Unit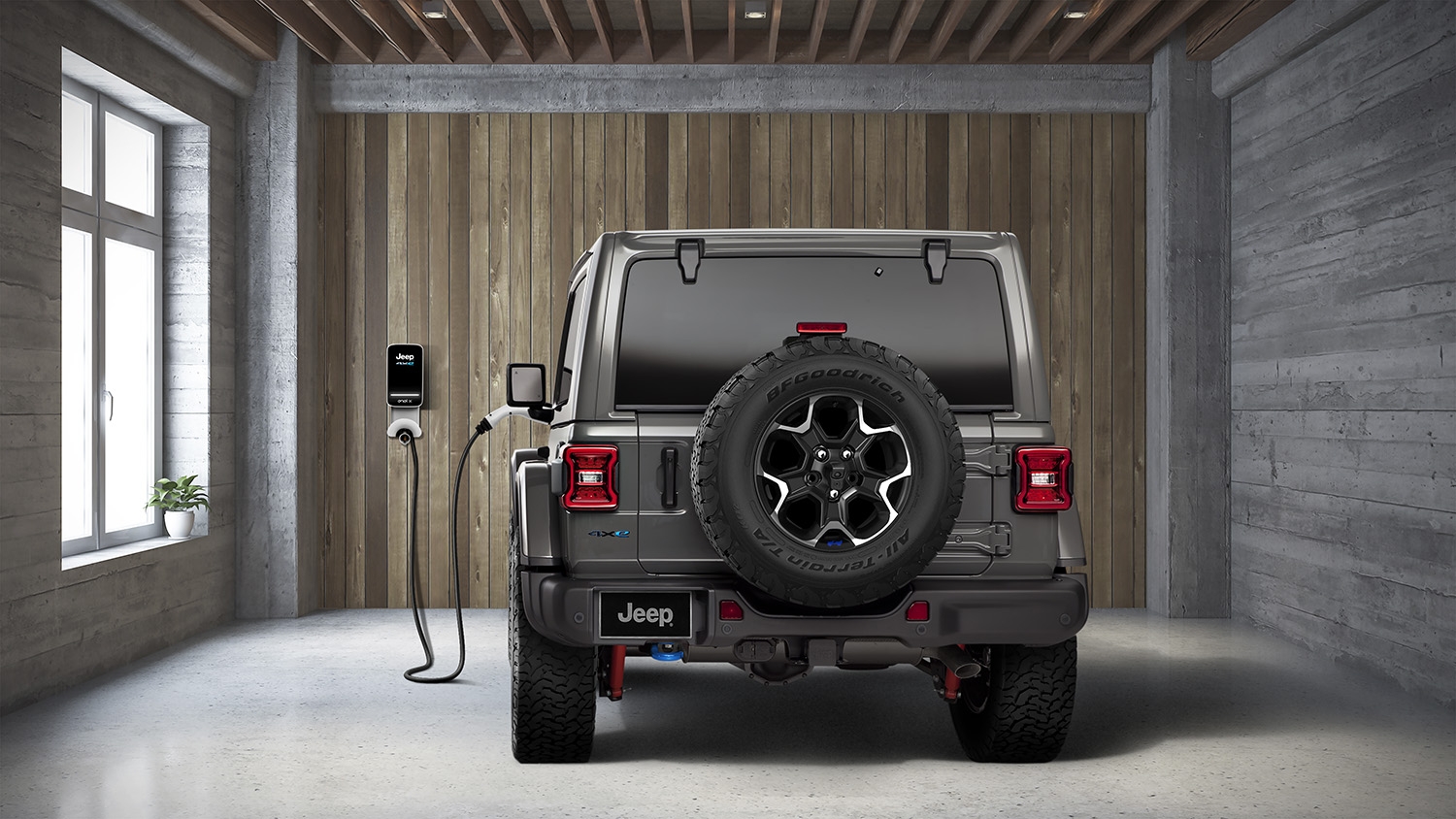 Mopar has introduced its new, Wi-Fi-capable, Level 2 (240-volt) charging units for at-home charging of Jeep 4xe and Chrysler plug-in hybrid electric vehicles, the company announced.
Available in plug-in or hardwired versions that supply 32 amps/7.7kW (maximum) of power, the new charging units provide a full charge in just over two hours, up to six times faster than standard Level 1 (120-volt) chargers. In addition, new Wi-Fi connectivity gives customers the ability to monitor and control charging any time and anywhere via a mobile app and web portal, the company said.
"Our new, factory-backed, at-home, Level 2, plug-in charging units offer a quick, seamless charging solution for Jeep 4xe and Chrysler Pacifica Hybrid owners," said Mark Bosanac, North America vice president, Mopar service, parts & customer care. "At Mopar, we'll continue to enhance the customer experience and expand our electric-vehicle portfolio of accessories."
Each new charging unit is Energy Star-certified and smart-grid optimized for a balance between availability, efficiency and cost to help customers reduce energy costs by charging at low-rate times and participate in energy credit programs where available.
Portable, lightweight, lockable and weatherproof for indoor/outdoor charging, each unit is universally compatible and backed by a 3-year warranty. New charging units may be ordered with a Jeep or Chrysler-branded faceplate.