News
Mitsubishi's U.S. Headquarters Relocating to Tennessee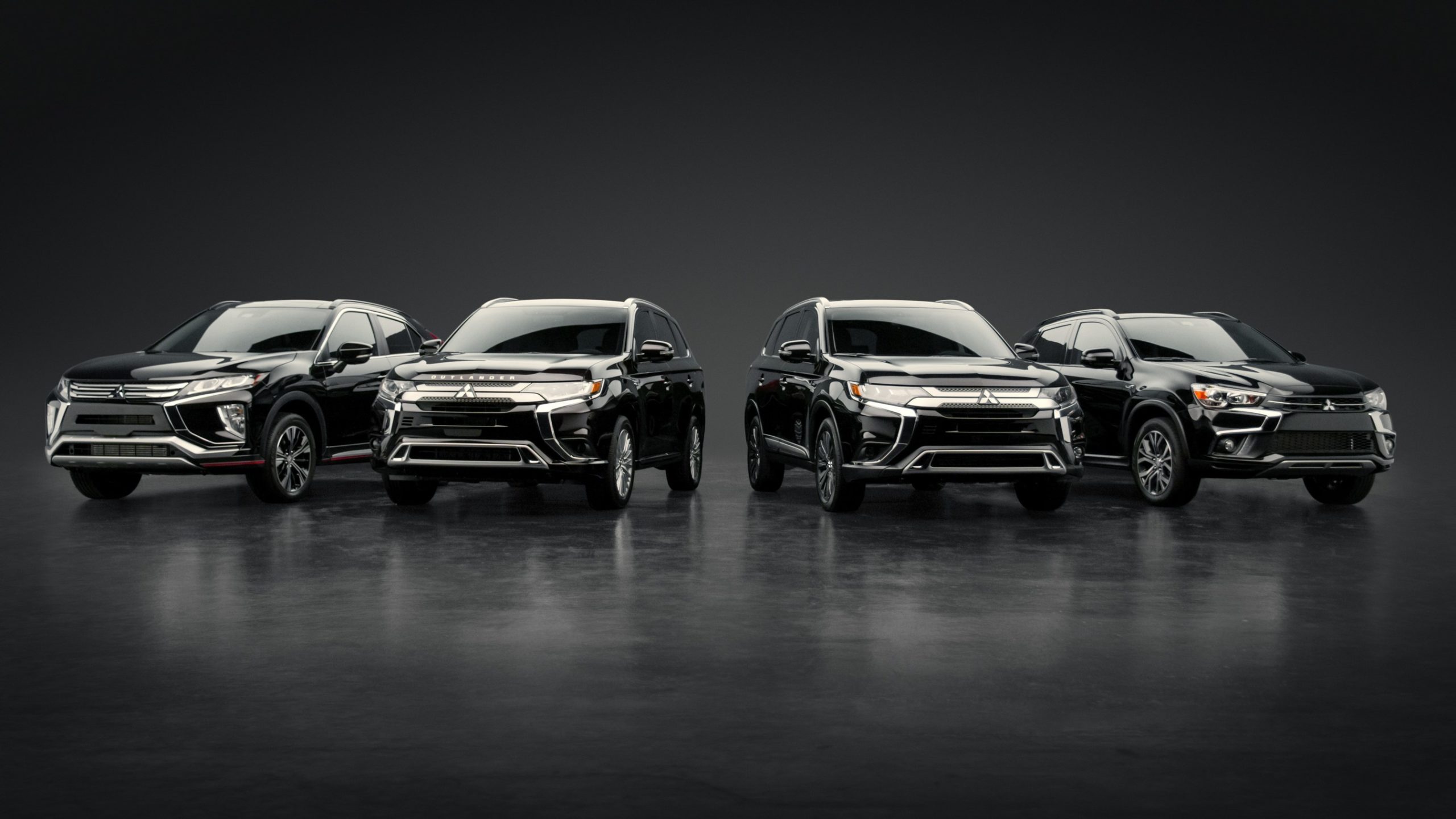 Mitsubishi Motors North America will relocate its headquarters from Cypress, California, to Franklin, Tennessee, a suburb of Nashville.
The move is part of an ongoing plan to "reinvent every aspect" of Mitsubishi Motors in the U.S., from corporate leadership to dealer partners to every touchpoint in a customer's relationship with their vehicle, according to the company, and will help sharpen its focus on future growth and innovation.
"Mitsubishi Motors is changing the way we go to market in the United States, and it is leading to a rebirth of the company," said Fred Diaz, MMNA's president and chief executive officer. "This is an exciting time for us, with a refreshed leadership team, new-look dealerships and redesigned and all-new vehicles. As we drive toward the future, this is the perfect time for us to move to a new home. While we say farewell to the Golden State with a heavy heart, we're excited to say hello to Music City."
The move will begin in August and be completed by the end of 2019, according to the company, and highlights efforts of the Renault-Nissan-Mitsubishi Alliance to bring the companies closer together in key areas including procurement, development and cost efficiencies.
The company said it chose Franklin as its new home "because it allows MMNA to focus its efforts on companywide reinvention and take advantage of the area's vibrant technology skillset, all while realizing cost savings through the business-friendly work environment and proximity to sister company, Nissan."
Approximately 80 percent of the leadership team is new to the company or newly promoted to their roles, bringing new experiences, backgrounds and a diversity of thought, Mitsubishi noted.
"The reputation of Tennessee's business climate and skilled workforce has attracted countless world-class businesses to our state. Over the years, Tennessee has become the epicenter of the Southeast's thriving automotive sector, and I'm proud Mitsubishi Motors will call Franklin its U.S. home and bring 200 high-quality jobs to Middle Tennessee," said Bill Lee, Tennessee governor.