News
Middle School TV Studio Opens with Help from Turn 14 Distribution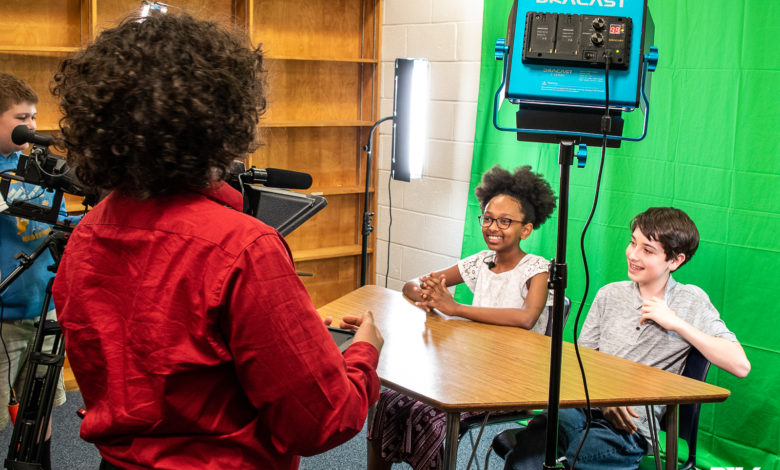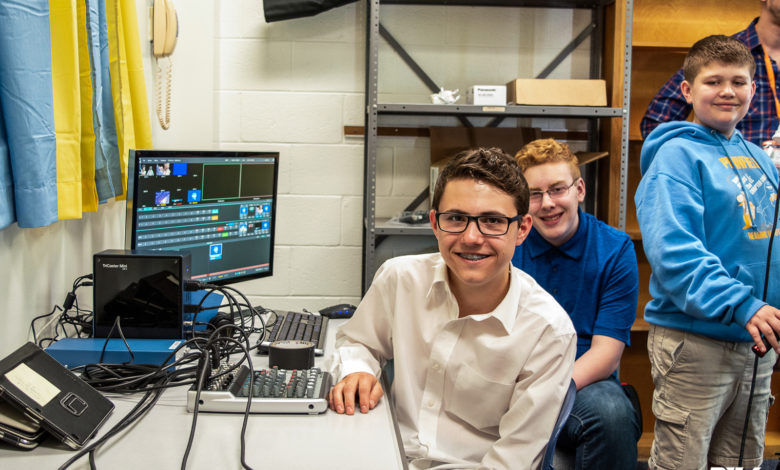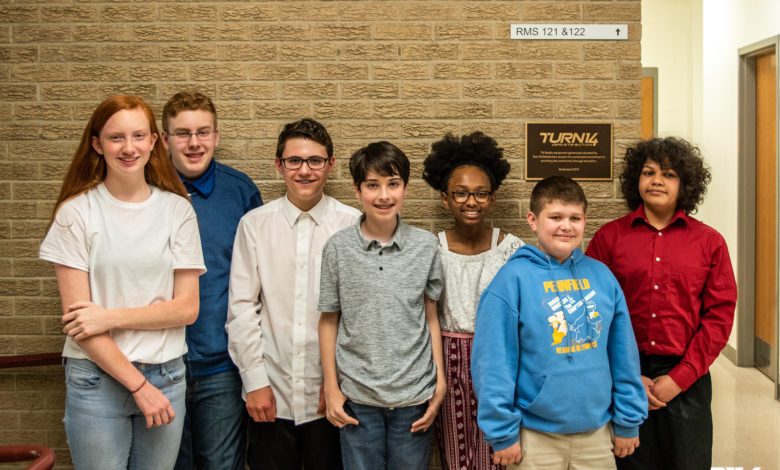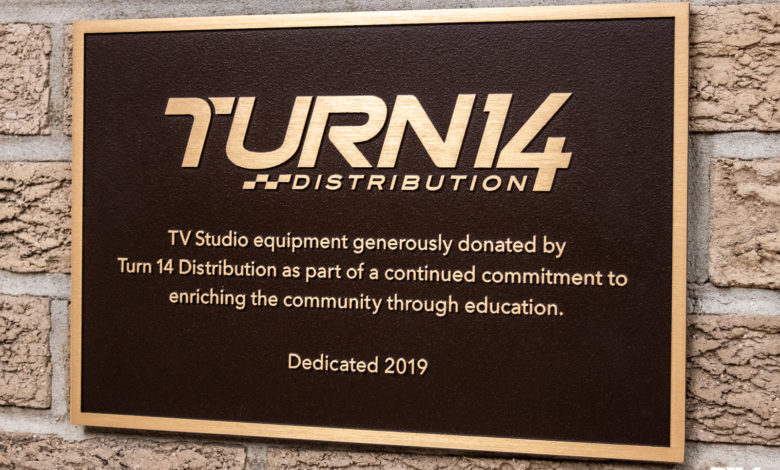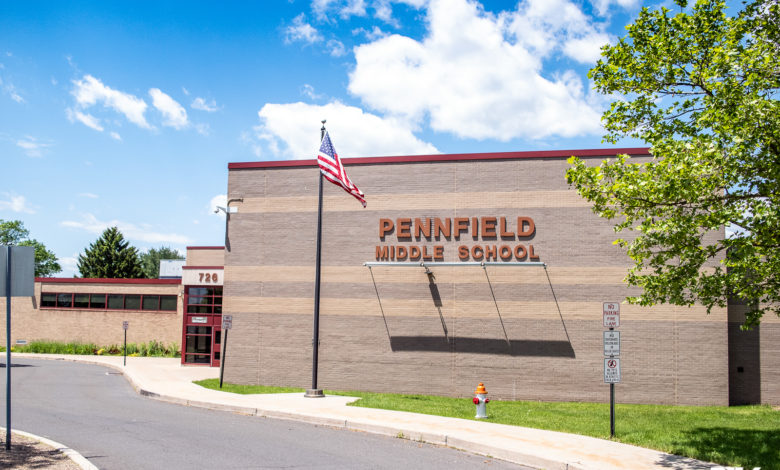 Turn 14 Distribution recently partnered with a school district in a Philadelphia suburb to help open a new student TV studio at Pennfield Middle School in Hatfield, Pennsylvania. The company's donation is part of its continued commitment to enriching the community through education.
Pennfield Middle School is in the North Penn School District in Montgomery County, located about 20 miles north of Philadelphia.
"Turn 14 Distribution supports its local communities by investing in technology and educational initiatives," said Jon Pulli, CEO of Turn 14 Distribution. "The donation of TV studio equipment to North Penn School District is a small example of our commitment to having a positive impact on the next generation."
Turn 14 Distribution's funding provided the school with the necessary cameras, accessory components, and production systems to build a dedicated TV studio for the students. Students using the studio will be able to create a live morning announcement show, video montages for sports and school groups, conduct and record interviews, and work on other video-related projects.
"North Penn School District was thrilled to be selected by Turn 14 Distribution for one of its community donations," said Stephen Skrocki, chief financial officer of North Penn School District. "Pennfield Middle School (Hatfield Township) was previously the only middle school of the three in the district without a TV studio. As a result of the generosity of Turn 14 Distribution, Pennfield's students now have access to an equipped TV studio. The North Penn School District thanks Turn 14 Distribution for being an outstanding community partner and for taking an interest in enhancing the educational opportunities for the students at Pennfield Middle School."
Pennfield Middle School has nearly 900 students spanning the seventh through ninth grades, with a student-teacher ratio of 13 to one. The school opened in September 1964 as Pennfield Junior High School.
Visit www.turn14.com for more information.