News
Mick's Paint Forms MP Restoration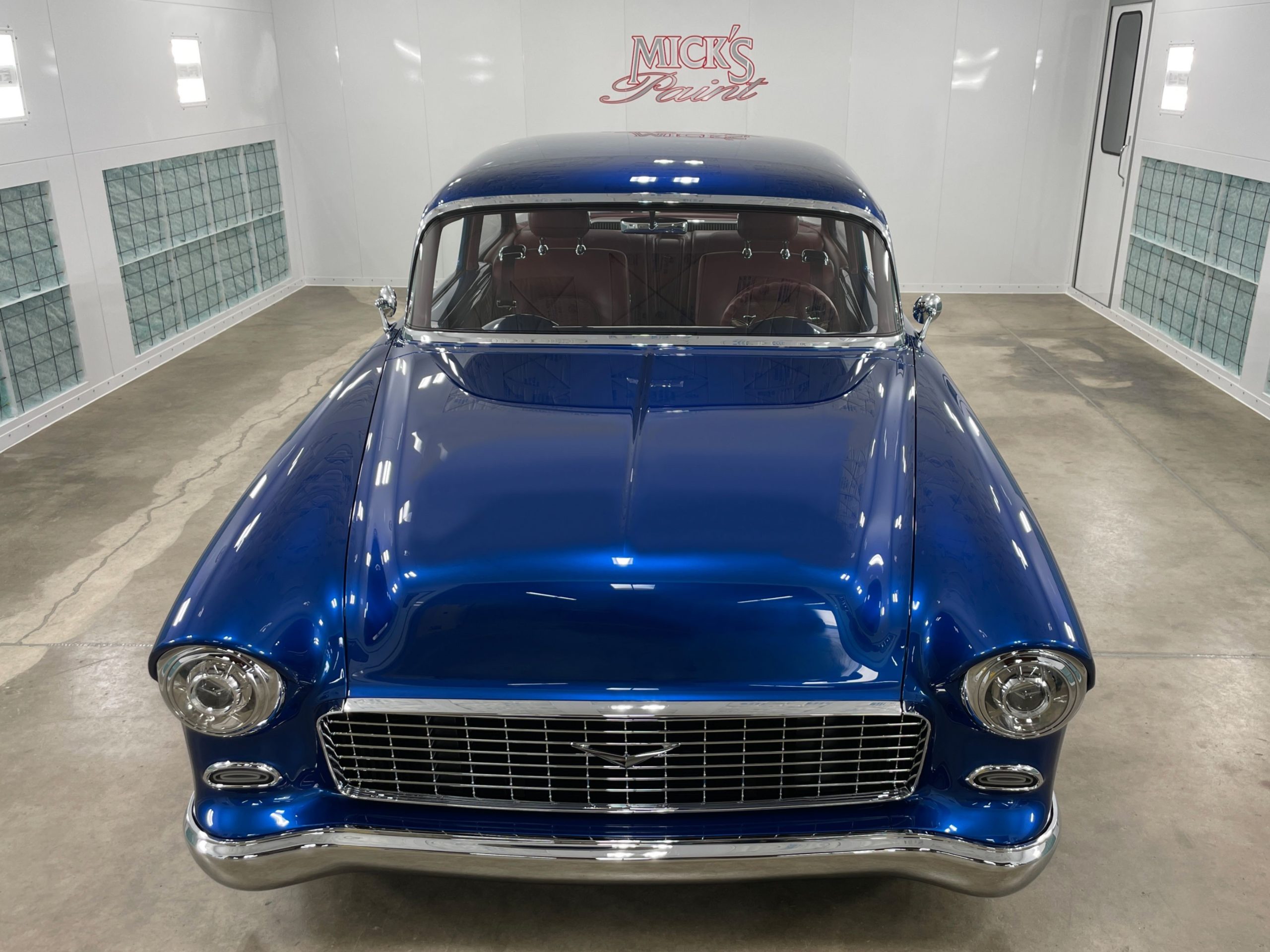 Mick's Paint is undergoing a major restructuring of the business, the fabrication, body and paint shop announced.
Owner Mick Jenkins has announced the retention of new team members, the restructuring of the company and the addition of a second, 7,200 sq.-ft. building equipped with the latest in refinishing technology.
Mick's Paint, the foundation of the business, will continue to fabricate, build and paint customs, hot rods, muscle cars and racecars. "We have numerous projects in the works," said Jenkins. "Everything from Geoff Stilwell's record-setting land speed racecar that was built entirely at Mick's, to projects for individuals, as well as shop's, such as Troy Ladd's Hollywood Hot Rods and Steve Strope's Pure Vision Design."
Marco Piehl will head up MP Restoration, a new division that will concentrate on the restoration of classic automobiles. Piehl brings a vast amount of knowledge and experience in the restoration of classic cars and was instrumental in the building of award-winning cars for Pebble Beach and other prestigious Concours, the company said.
Poncho Contreras has been promoted to Workshop Manager. Trained in the exacting concept car industry, Contreras has been with Mick's since 2010 and has been promoted to a managerial position.
Tim Rush also joins the team as Manager Paint Department. Rush has almost 30 years of experience in the high-performance and luxury vehicle paint industry, having worked for 10 years for the Mercedes Benz Vehicle Processing Center. Rush also spent six years with Saleen painting the S7.