News
Mickey Thompson Tires & Wheels Returns as Great American Crawl Host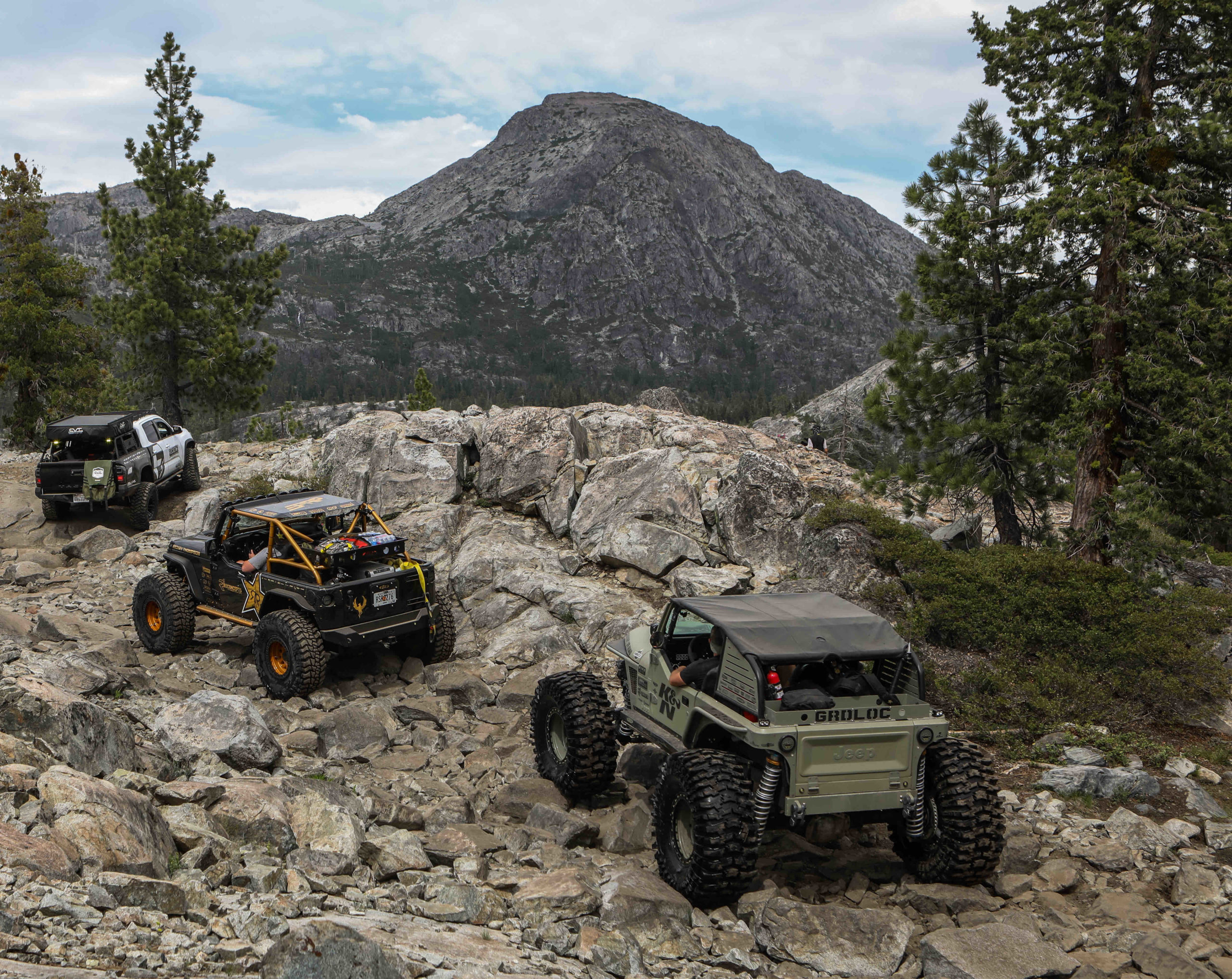 Mickey Thompson Tires & Wheels has again joined Rockstar Performance Garage to host Great American Crawl (GAC) enthusiast events at trails and ORV parks across the nation, the company announced.
The GAC is a series of group trail rides featuring 4×4 destinations in different parts of the country. From mild to wild, every off-roader can find a bucket list-worthy trail on the GAC, the company said.
"We look forward to the fun and camaraderie found at The Great American Crawl events all season long," said Ken Warner, vice president of marketing at Mickey Thompson Tires & Wheels. "From experts to novices, every off-roader leaves a GAC weekend with a smile and a story."
Costs to enter the parks and trails can vary, so participants are encouraged to join the GAC Facebook group for discounts from partner companies supporting the rides—allowing them to meet new friends at the same time, event organizers said. GAC vehicles consist of everything from stock Jeeps, trucks and UTVs to fully built off-road rigs and bouncers.
Upcoming events include:
April 3-4, Moab, Utah
May 14-16, Badlands Off Road Park, Indiana
June 4-6, Rocks and Valleys Off-Road Park, Michigan
June 18-20, Rausch Creek Off Road Park, Pennsylvania
July 16-18, Hollerwood Park, Kentucky
Aug. 6-8, Gulches ORV Park, South Carolina
Aug. 29-31, Choccolocco Mountain, Alabama
Sept. 9-11, Carnage Canyon, Colorado
Nov. 11-13, Table Mesa, Arizona
Rockstar Performance Garage and its fleet of Ambassador Rigs will attend all the rides and capture photos and videos of each trip at no cost to participants.