News
Mickey Thompson Returns as 'Lights Out 11' Title Sponsor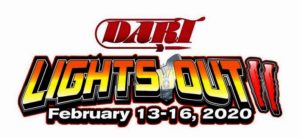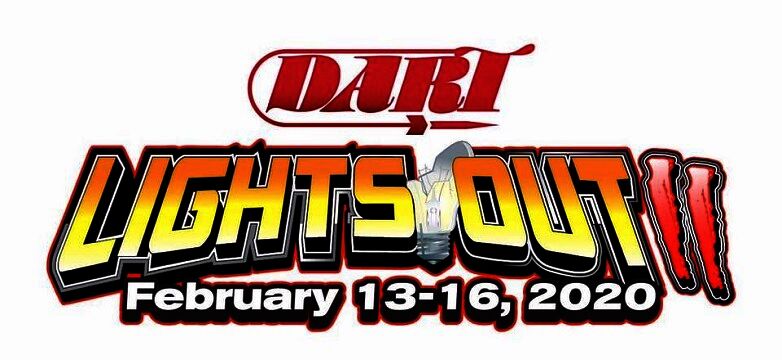 Mickey Thompson Tires & Wheels is again serving as title sponsor of Lights Out 11, the company has announced.
Leading the small tire category with its ET Street Radial Pro line, Mickey Thompson has supported the annual event since 2009. This year's races are set for Feb. 13-16 at South Georgia Motorsports Park in Adel, Georgia.
"The largest small-tire radial drag race in the world is back, and we wouldn't miss it," said Ken Warner, Vice President of Marketing, Mickey Thompson. "As always, the event promises to provide a unique brand of motorsports excitement for racers and spectators alike and is a great showcase for our ET Street Radial Pro line."
Lights Out hosts an estimated 400 competitors over 10 racing classes, each with purses reaching as high as $10,000, as well as an exclusive Radial vs. The World class that offers a whopping $50,000 prize to the winner.
Last year's Radial vs. The World final saw Alex Laughlin drive his Corvette to victory over Daniel Pharris in a Mustang.