News
Mickey Thompson Joins Great American Crawl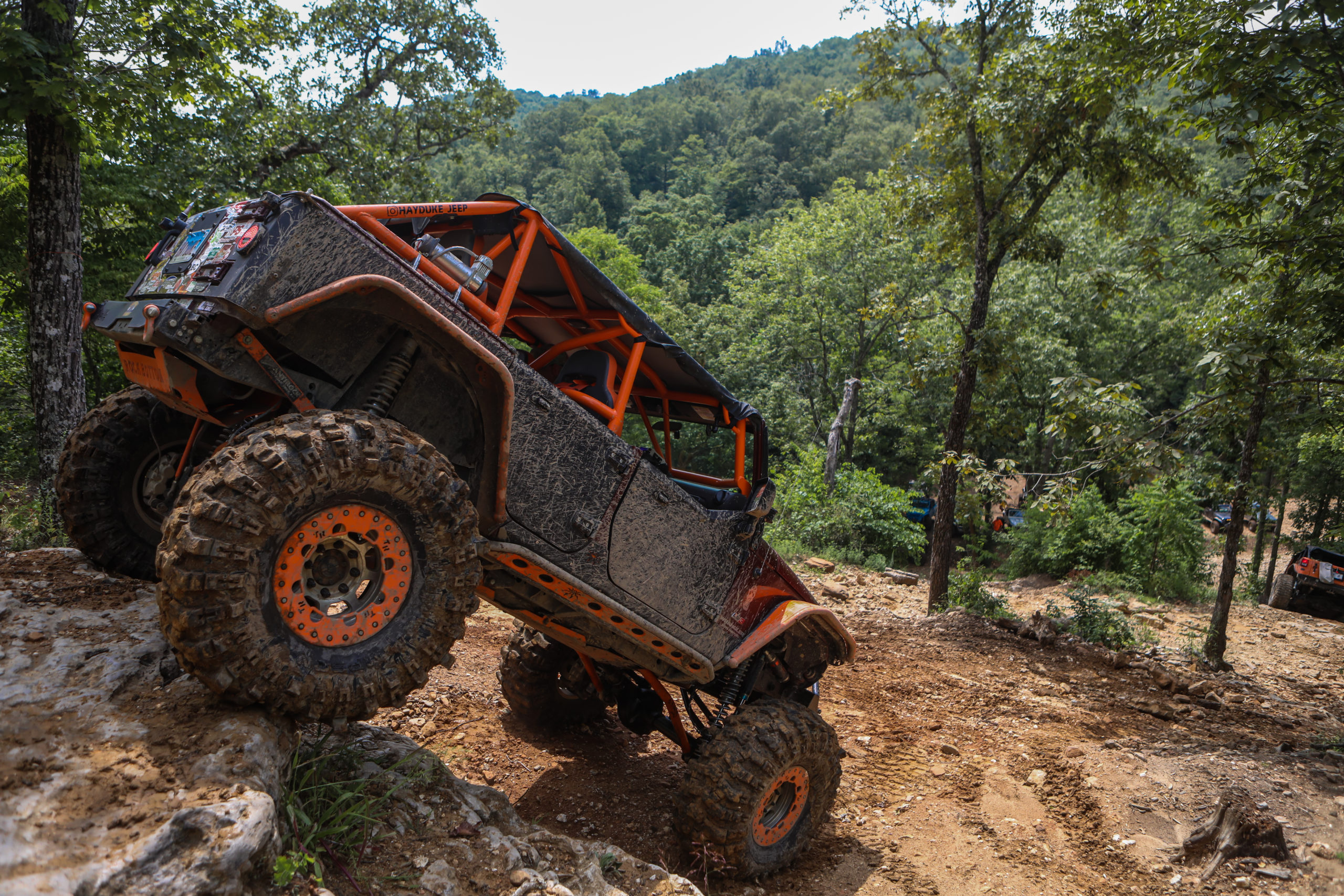 Mickey Thompson Tires & Wheels has joined Rockstar Performance Garage to bring the Great American Crawl (GAC) series to trails all across the country, the wheel manufacturer has announced.
The GAC is a series of trail rides featuring off-road destinations across the country.
Members' rigs range from stock Jeeps, trucks and UTVs to fully built off-road rigs and bouncers.
The GAC kicked off last weekend in Missouri at the Southern Missouri Off-Road Ranch (SMORR).
"We are excited to get out and meet the enthusiasts on the trail," Nic Ashby of Rockstar Performance Garage said. "It's a great way to get out and have fun from the safety of your own vehicle and come hit a trail with us."
"The Great American Crawl is a great opportunity for off-roaders to get out on the trail with some of the best in the business," Ken Warner, vice president of marketing at Mickey Thompson Tires & Wheels, said. "Nic and his team at Rockstar Performance Garage have taken on the toughest and most diverse terrain out there, and the GAC is a tour of the best off-roading in the country."
Upcoming Great American Crawl events include:
● Sept. 4-6 in AOP
● Sept. 18-20 in Black Mountain, KY
● Oct. 2-4 in Wolf Caves, Texas
● Oct. 8-11 in Trail Hero, Utah
● Nov. 6-8 in Moab, Utah
● Nov. 27-29 in Hump & Bump, NV
Rockstar Performance Garage and its fleet of Ambassador Rigs are attending all the rides and capturing photos and videos of each trip at no cost to those attending.