News
Mickey Thompson Debuts Tool to Illustrate Available Upgrades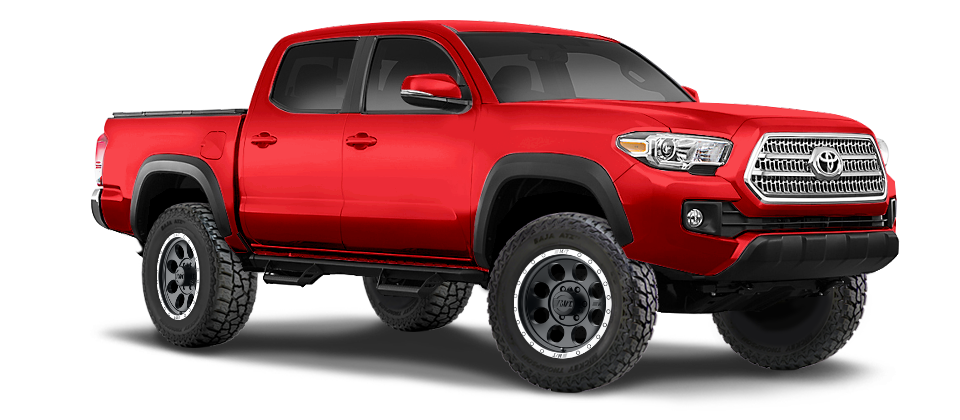 Mickey Thompson's website offers a new way for customers to visualize the company's light truck wheels and tires on their vehicles.
The new Mickey Thompson visualizer allows customers to select their specific pickup or Jeep by make, model and exact matching factory color-and then virtually outfit it with the company's various wheels and tires.
"We know that in many instances, the appearance of wheels and tires can be just as important as their performance to light truck owners," said Ken Warner, vice president of marketing. "The online visualizer allows customers to try before they buy with complete confidence that they will be getting the look they're expecting."
While sorting through selections, users can click on individual wheels and tires to learn more about their features, benefits and size availability. Users can share their preferred products on social media, save their choices, or print for future reference.
See Mickey Thompson Tires & Wheels visualizer for yourself at mickeythompsontires.com/visualizer.