News
Michigan Building Roadway for Self-Driving Vehicles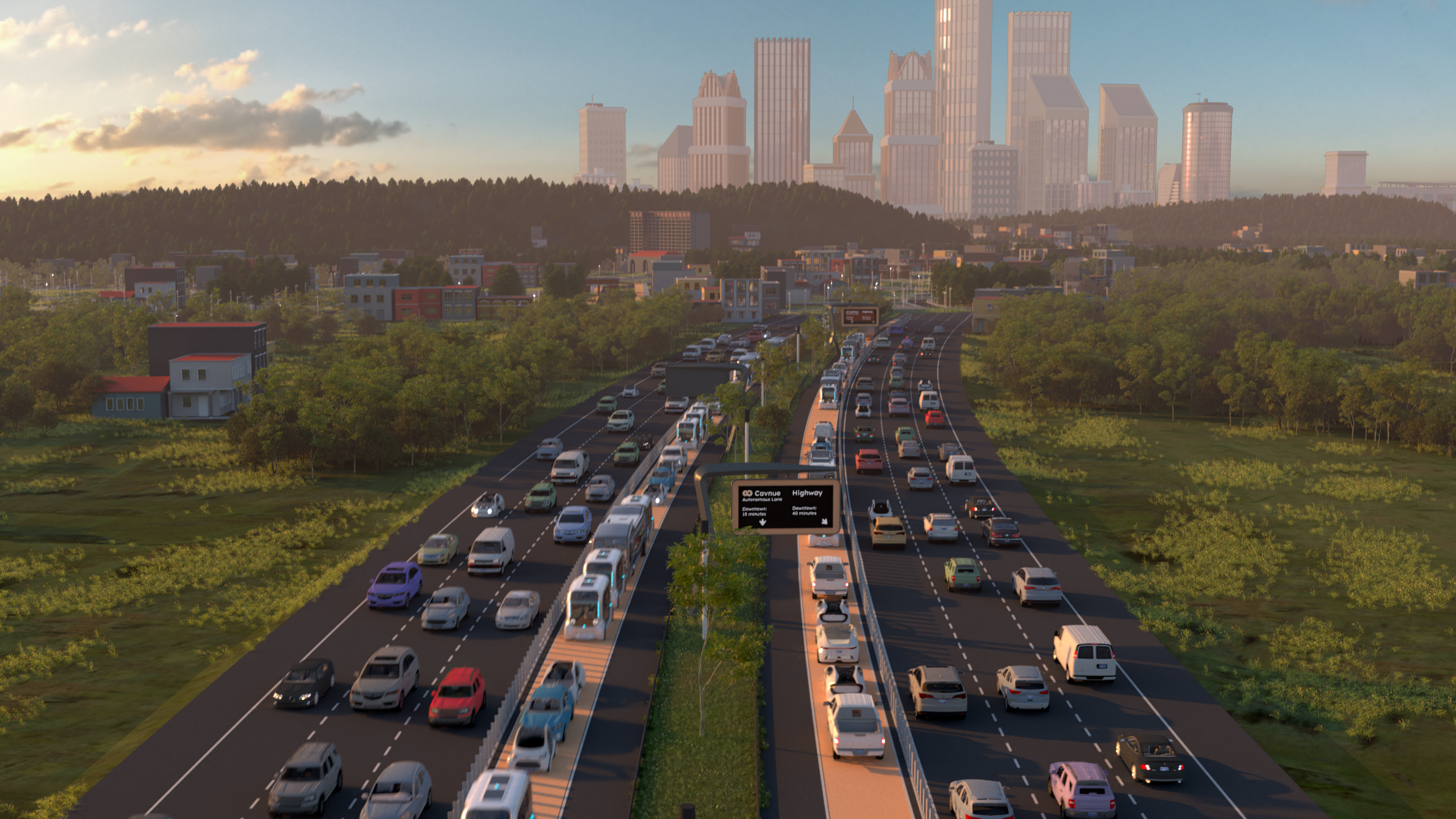 Michigan Governor Gretchen Whitmer announced an initiative to develop a first-of-its-kind roadway for connected and autonomous vehicles that will span between Detroit and Ann Arbor.
Cavnue, a subsidiary of Sidewalk Infrastructure Partners (SIP) with a focus on building the future of roads, has been selected by the state to serve as developer of the corridor project.
The project will connect Detroit and Ann Arbor along with key communities and destinations along Michigan Avenue and Interstate 94 in Wayne County and Washtenaw County with a road that allows for a mix of connected and autonomous vehicles, traditional transit vehicles, shared mobility and freight and personal vehicles. It will build on existing investments made by the state of Michigan and local communities in smart infrastructure and transit and will link key destinations including the University of Michigan, Detroit Metropolitan Airport and Michigan Central Station.
The project aims to improve safety, enhance accessibility, affordability and equity and encourage innovation, R&D, economic development, open data access and shared learnings, cybersecurity and replicability, officials said. Throughout the planning and development process, stakeholders will carefully evaluate potential impacts on the transportation workforce.
"The action we're taking today is good for our families, our businesses, and our economy as a whole. Here in Michigan, the state that put the world on wheels, we are taking the initial steps to build the infrastructure to help us test and deploy the cars of the future," said Governor Whitmer. "As we rebuild our roads to ensure every Michigander can drive to work and drop their kids at school safely, we will also continue working to build smart infrastructure to help prepare us for the roads of tomorrow. In Michigan, where the health of our workers and our economy are directly tied to the health of our auto industry, we will continue this innovative work to secure our state's position as the automotive capital of the world."
Initial project partners include Ford Motor Company, the University of Michigan, Transportation Research Institute (UMTRI) and the American Center for Mobility (ACM).
Cavnue will work with the Michigan Department of Transportation (MDOT), the Michigan Office of Future Mobility and Electrification, the Michigan Economic Development Corporation, the Michigan Department of Labor and Economic Opportunity (LEO) and industry and local project partners throughout Phase One of the effort, expected to last approximately 24 months.