News
Michelin Maintains Top-10 Ranking Among America's Best Large Employers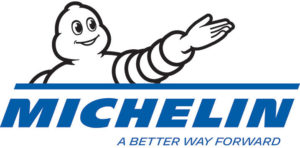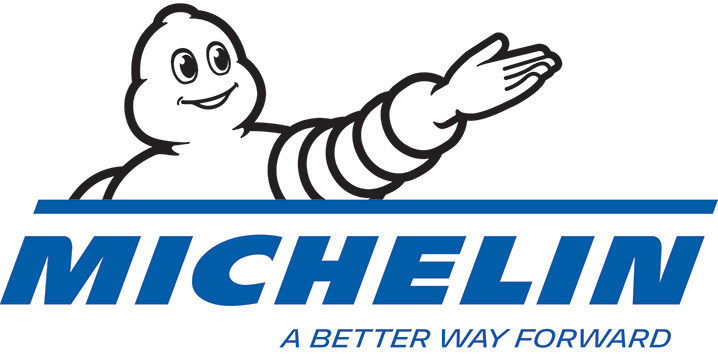 Michelin has been ranked No. 10 by Forbes magazine among the best large employers in the U.S. in 2019.
As the top tire manufacturer on the list, Michelin is focused on enhancing employees' experiences at every stage, from candidate to new-hire to retiree, the company noted in a press release
"At Michelin, we provide our workforce a better way forward by empowering employees to connect their individual purposes with their job roles each day," said David Stafford, chief human resources officer for Michelin North America. "From paid volunteer hours to business resource groups, employees are provided with a wide range of opportunities to find purpose within and beyond their roles."
Michelin provides 10 business resource groups that are created and led by employees who have shared life experiences across various diversity dimensions, including the African American network, Asian Pacific network, Hispanic network, Faith and Beliefs network, LGBT & Allies network, New Hire network, Road to Retirement network, Women's network, Veterans network and the newly-formed capABLE network that focuses on disabilities, the company stated.
The goal of each group is to help employees feel welcome and included, support employee engagement, encourage professional development and support business objectives.
Now in its 10th year, Michelin's Choose Well/Live Well program provides incentives and resources for employees and their families to live healthy lives. Access to onsite health centers, annual biometric screenings, behavioral programs, assistance for employees and dependents with disabilities, healthy options in the cafeteria and expanded maternity and family leave benefits are examples of initiatives that contribute to the well-being of Michelin employees, the release stated.
"Michelin is honored by this recognition that highlights our commitment to providing a purpose-driven career for our workforce," Stafford said. "Employees are given tools and support from leadership to take ownership of their own careers with greater access to internal job postings, feedback and training opportunities."
Michelin attracts high-school and college students with hands-on learning experiences through its Youth Apprenticeship program, Technical Scholars program and other internships and cooperative-education opportunities. Mid-career and tenured employees are provided with opportunities to pursue multiple careers within Michelin without seeking employment outside the company.