News
Michelin EV Tire Recognized by 'Popular Science'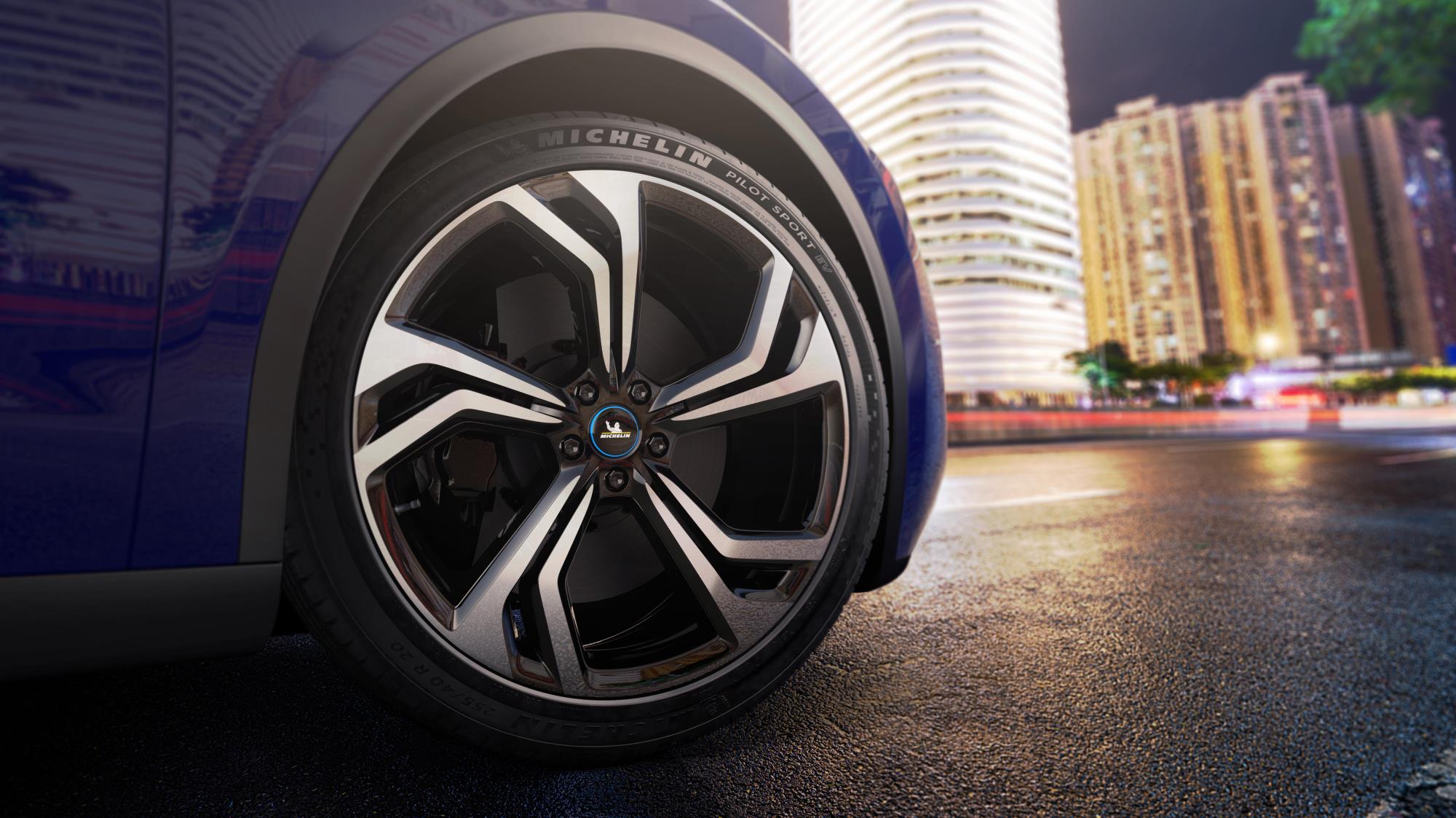 The Michelin Pilot Sport EV tire has been named a 2022 Popular Science "Best of What's New" award winner in the automotive category, the tire manufacturer announced.
The Michelin Pilot Sport EV tire features technology developed over seven seasons in Formula E and incorporates ElectricGrip Compound technology, which features a hard compound for the center of the tread to provide the grip required to handle high-torque characteristics of electric sports cars, Michelin said.
According to Michelin, the tire aims to extend range by up to 37 miles, and has 20% less perceptible road noise.
"We are thrilled to have the Michelin Pilot Sport EV tire recognized as an award winner, which showcases how performance can be improved and maintained with the inclusion of more sustainable materials," said Katelyn Berry, vice president of marketing for Michelin North America, Inc.'s business to consumer products. "Michelin is ranked the No.1 Tire Brand across major categories and segments by industry experts and consumers alike and developing tires with manufacturers for electric vehicles proves our dedication to a sustainable future. Our consumer tire portfolio is primed for the EV revolution, and we're proud to see our efforts being recognized by Popular Science."
Each year since 1988, the editors of Popular Science review thousands of products in search of the top 100 innovations – breakthrough products and technologies that represent significant advancements in their categories, the publication said.
"The 'Best of What's New' Awards are our way of celebrating the most exciting and groundbreaking innovations of the year. These awards highlight the revolutionary inventions that are helping to improve our daily lives, our society, and our planet," said Rob Verger, technology editor for Popular Science. "From the future of air travel to revolutionary skin care products, and from sustainable outdoors equipment to game-changing gadgets, this year's list is a thrilling mix that we're proud to call the 'Best of What's New.'"