News
Miami Corp. Publishes PPE Material Guide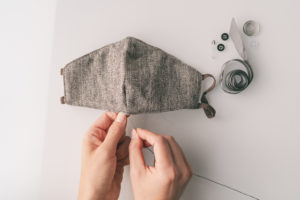 Miami Corporation, a distributor of automotive interior and exterior trim products for both OEM and aftermarket companies, has published a guide explaining what materials can be used to create personal protective equipment (PPE), as well as possible alternatives if the materials cannot be sourced.
The guide also includes links to templates, videos and other information that can be used to create PPE.
Click here to view the guide.