News
Meyer Distributing CEO Competing in Indiana GOP Primary for U.S. Senate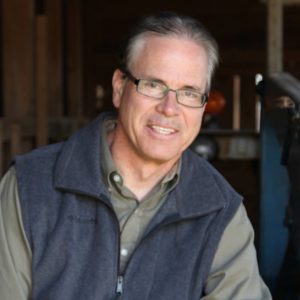 Meyer Distributing President and CEO Mike Braun is competing against two other candidates in the Republican primary election for one of Indiana's U.S. Senate seats. The seat is currently held by Sen. Joe Donnelly, a Democrat incumbent who is running to maintain his spot in office.
The Republican primary election is set for Tuesday, May 8. Braun's primary opponents both currently serve as U.S. Representatives for Indiana. They are Rep. Todd Rokita and Rep. Luke Messer.
Braun started working for Meyer Body Co. in 1981, and transitioned its business from manufacturing to distribution, forming Meyer Distributing, according to SEMA Action Network (SAN). Over the following decades, Braun has grown the business into a national distribution and logistics company with 65 locations in 38 states. Braun has also shown a commitment to public service as a member of the Jasper School Board (2004-2014) and as an Indiana State legislator (2015-2017).