News
Meyer Distributing Announces Custom Golf Cart Giveaway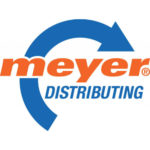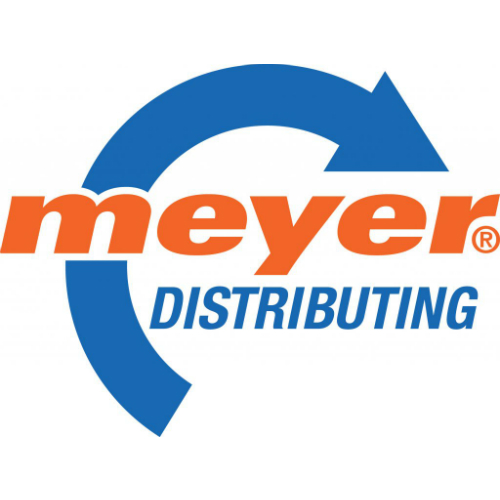 Meyer Distributing has launched a promotion to give away a custom golf cart, the parts distributor announced.
"Titan Fuel Tanks and Fluidampr have paired with us to reward our customers," said Ben Johnson, diesel performance category manager for Meyer.
The golf cart comes with upgraded wheels, tires, lift, roof and rear seat.
"At Meyer, we are trying to come up with creative ways to reward our customers with products they can use at the shop, at home or haul with them to the campsite," added Johnson.
The promotion runs until Dec. 31, and all Meyer customers are eligible. Dealers should inquire with their Meyer Account Manager for additional details.