News
Meyer Distributing Adds Rust Buster Frameworks to Line Card
Meyer Distributing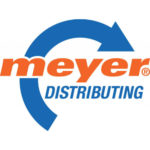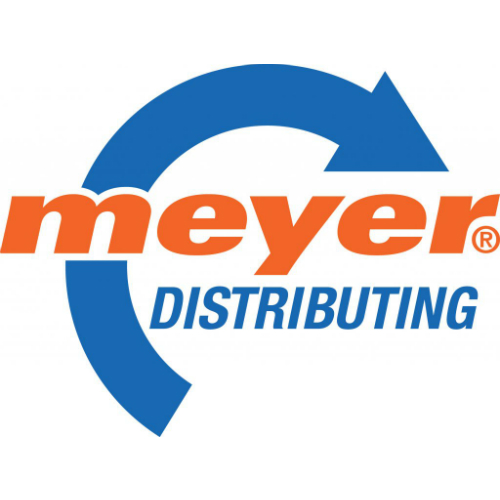 has added Rust Buster Frameworks to its 4×4 and off-road category, the parts distributor announced.
Rust Buster Frameworks is a Jeep frame repair and fabrication company that makes a variety of Jeep frame repair products from CJ to JK.
Rust Buster Frameworks has been in the aftermarket Jeep manufacturing business selling body and frame components for Jeep wranglers since 1982. Its goal, the company says, is to help Jeep enthusiasts keep their Jeeps on the road. The company is based in Northeast Ohio.
Rust Buster has a full collection of Jeep models from CJ to JK and have personally installed all of their products on rusty frames. They use the latest in CAD design and have modeled each repair section before it gets laser cut, formed, and finish welded, the company says.