News
Meyer Distributing Adds RBL Cleaning Products to Line Card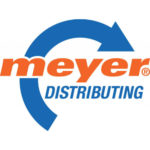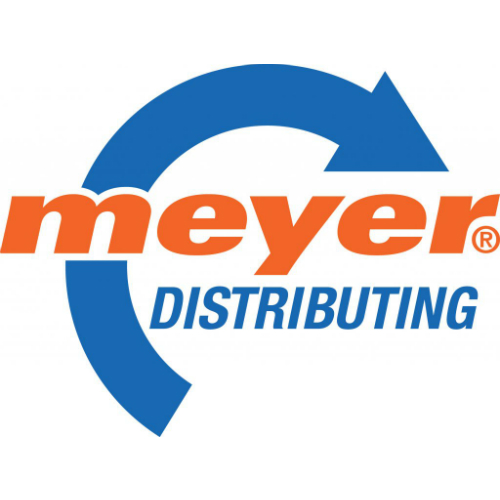 Meyer Distributing has added RBL cleaning/protecting products to its offerings, the distributor announced.
"Giving your customers piece of mind during these crazy times should be one of your top priorities when they hand over their keys to you", said Nick Gramelspacher, VP of sales at Meyer. "RBL has two great products to help with this. A five-piece plastic kit that protects all touch surfaces your tech comes in contact with and sanitizing/disinfectant wipes."
These items are in stock as of Aug. 20, Meyer says.