News
Meyer Distributing Adds Outdoor Equipment to Product Lineup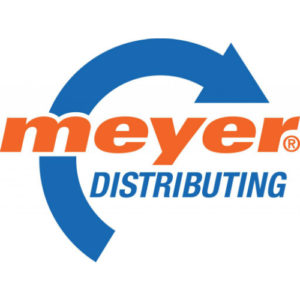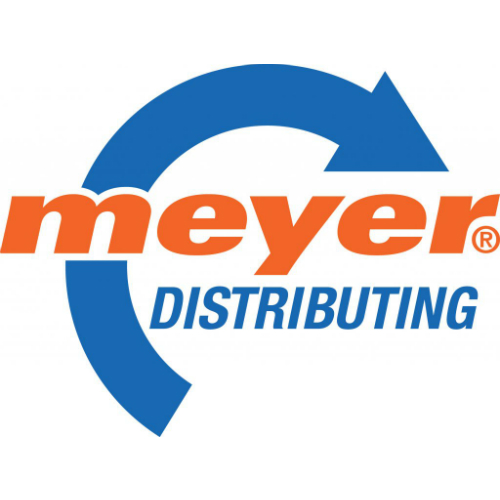 Meyer Distributing is now offering a variety of hunting blinds and other outdoor equipment, the distributor announced.
"With over 10 brand names and over 100 units in stock, we have what you need to get ready for the season," said Nick Gramelspacher of Meyer Distributing. "[We have] big names in stock like Ardisam, Banks Outdoors, Hawk, Millennium, Muddy, Rhino and Shadow to name a few. Meyer has what you're looking for."
Available products include elevated blinds, ground blinds, ladder stands, feeders, water systems, game cameras and more. Contact your Meyer Distributing representative for more details.