News
Meyer Distributing Adds Mountain Top Tonneau Covers to Line Card
Meyer Distributing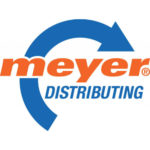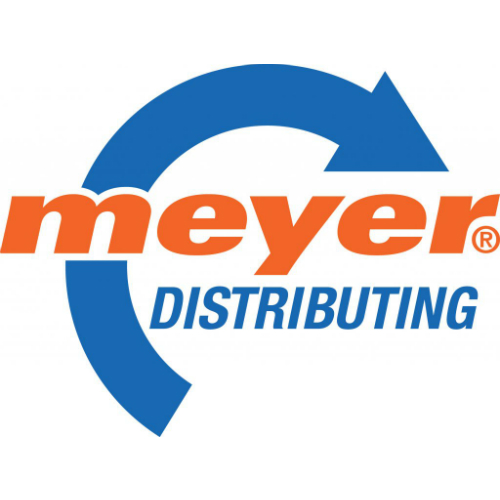 has announced the addition of Mountain Top to their line card and stocking inventory. The Mountain Top retractable tonneau covers offer European design and engineering for the US full-size truck market.
Mountain Top's lineup features an all-aluminum powder-coated retractable bed cover for all the best-selling truck models in the US. The Mountain Top EVO offers standard built-in accessory tracks and features top of bed rail installation, along with a small canister. It also features a 10-gallon per minute drainage system and a 450 lb. weight capacity.
"All of us at LTA manufacturing are excited to bring Mountain Top to the North American market.  The Mountain Top retractable cover will bolster our core product offering and further define our footprint in the automotive aftermarket," says Vice President of Sales, Matt Blais.
"Mountain Top offers a strong product catalog and also has a world-wide reputation in the tonneau cover market and we are excited to share this product with our dealers," says Meyer's Truck Accessory Sales Manager, Tyler Galloway.