News
Meyer Distributing Adds LiftGator, Whelen Engineering to Line Card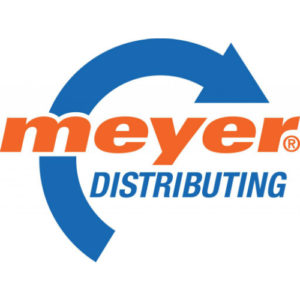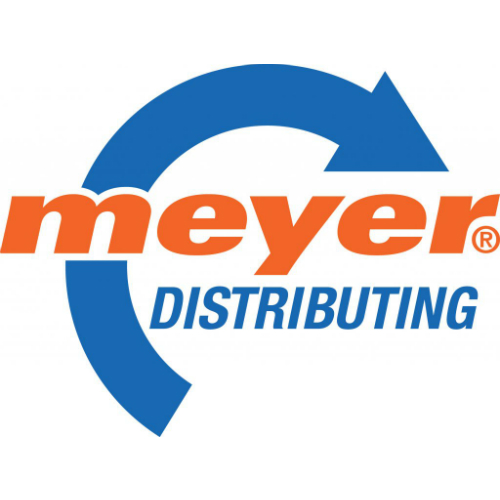 Meyer Distributing has added LiftGator and Whelen Engineering to its line card, the distributor announced. LiftGator offers removable liftgates, available for trucks and vans. Whelen Engineering will contribute emergency warning lights to Meyer Distributing's inventory.
"Meyer is excited to announce the addition of LiftGator to our line card. This offering will go great in our commercial/fleet sector, and with LiftGator's versatility, this product can be used throughout all of our categories. We look forward to a great relationship and growing the line for years to come," said Joel Terwiske, category sales manager in the commercial, fleet, snow and ice division.
LiftGator now offers two new versions of its motorized, removable liftgates: TruckGator Gen II for pick-up, service body and flatbed trucks and VanGator Gen II for commercial vans. New features for these second-generation liftgates include a wiring harness redesign, new battery and charger, redesigned mount tube, updated cart stop, corrosion control and more.
"The team at LiftGator couldn't be more excited to announce that we have been chosen to partner with Meyer Distributing," said Ryan Dede of LiftGator. "LiftGator is very proud to have recently released the second generation of both our TruckGator and VanGator models, which makes the timing of this partnership even more beneficial. The ability to have Meyer's nationwide exposure, expert sales team and trusted reputation all working for us will make putting the second-generation updates and improvements into the hands of our customers much more efficient and easier. We look forward to succeeding with Meyer Distributing for many years to come."
Whelen Engineering is celebrating its 70th anniversary this year and has been manufacturing its emergency warning lights in America since 1952. Meyer Distributing will be offering the Amber Essentials product line, which provides products for the work truck market to assist with all emergency lighting and warning needs. The line includes beacons, light bars, dash and deck lighting, lightheads, white illumination and other lighting essentials needed to outfit a commercial vehicle, the distributor said.
"We're excited to announce that Meyer Distributing has partnered with Whelen Engineering to be a stocking distributor of the Amber Essentials product line. Whelen is proudly manufactured in America and has a rich history of servicing municipalities, DOTs, utility companies, etc. The Amber Essentials products cover our fastest moving SKUs," said Bret Blakley, regional sales manager.
"I am excited to be bringing stock in for an industry leader like Whelen," said Terwiske. "Whelen's innovation, breadth and depth in the commercial lighting divisions will allow us to further expand what we offer to our customers."