News
Meyer Distributing Adds Jealous Devil Products to Line Card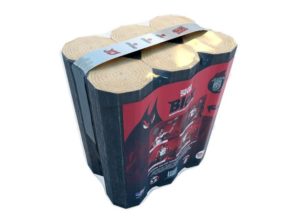 Meyer Distributing has added Jealous Devil products to its line card, the company announced.
"In addition to their top-ranking lump charcoal, briquets and wood pellets, they have added a perfect item for every RV dealer's showroom and their customers – hardwood logs," said Meyer's V.P. of Brand Strategy, Nick Gramelspacher.
Among Jealous Devil's offerings are Blox, a fuel source offering a high efficiency burn with no heavy smoke. Manufactured in the USA, Blox are made from prime oak and hickory that is ultra-compressed and heat-treated for maximum performance, the company said.