News
Meyer Distributing Adds DeatschWerks to Line Card
DeatschWerks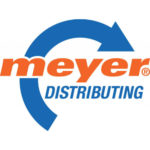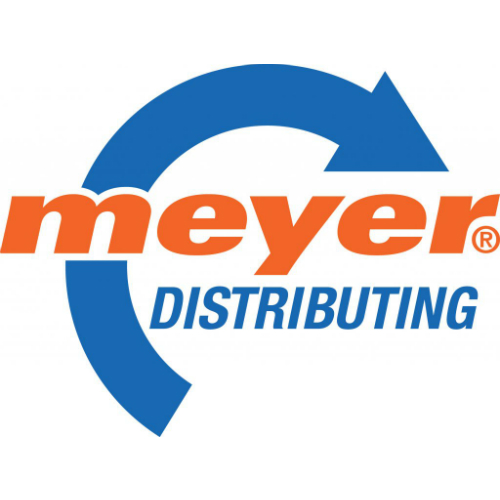 has been added to Meyer Distributing's high-performance division line card, the distributor announced.
"We are so excited to have DeatschWerks on board and look very forward to everything to come with this great company," says Austin Zehr, high performance sales manager for Meyer. "Fuel systems are a big part of our business, and what DeatschWerks brings to the table will help us meet our customers needs from start to finish. Their passion for the industry and desire to be a single source for their customers fuel needs is great motivation to partner together."
DeatschWerks provides high-performance fuel system solutions for the automotive aftermarket. Located in Oklahoma City, Oklahoma, DW houses all of the company's functions including design, end-manufacturing, quality assurance, sales, marketing and administration in its 36,000 square foot facility. DeatschWerks' roots were established in 2004 by offering high flow drop-in fitment fuel injectors. In 2009 DW expanded into fuel pumps with the DW300. Since then, DeatschWerks has developed a wide range of fuel system components which include in-tank and in-line pumps, surge tanks, fuel rails, fuel filters, pressure regulators and fuel-specific lines, fittings and adaptors. Today, the DeatschWerks line-up of fuel system components include over 1000 SKUs covering Sport Compact, Modern Muscle, Euro, Powersport and universal applications.