News
Meyer Distributing Adds Caterpillar Shop Fans to Line Card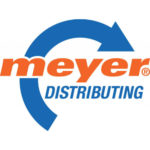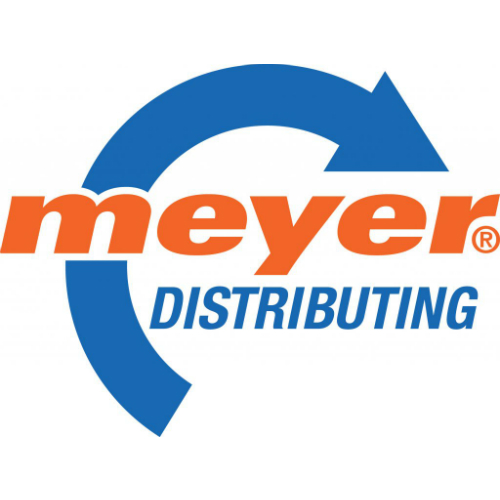 Meyer Distributing has added Caterpillar shop fans to its line card, the distributor announced.
The Cat high-velocity fans are engineered with durability and dependability in mind in order to keep your shop, garage, home or job site conditions optimal, the company said.
The drum-style fans are high-velocity air circulators that create a tornado-type airflow that tunnels the wind, Caterpillar said. A tubular duct that sucks in wind from the suction grille is located on the back. Due to the shape of the wind, it does not spread while entering the surrounding air, and allows the steady airflow to travel evenly over a great distance.