News
Meyer Distributing Adds Bedrock Truck Beds, Legend Fleet Solutions to Line Card
Meyer Distributing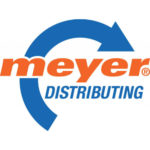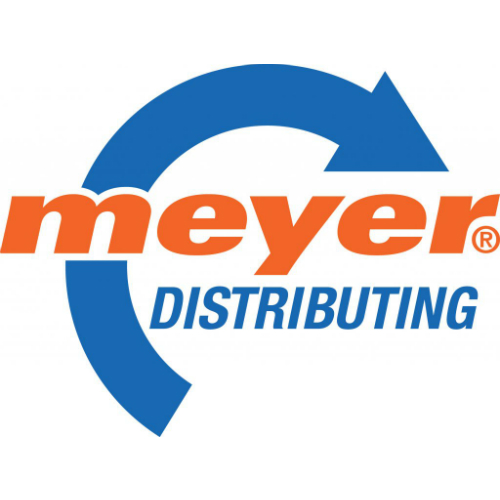 has added Bedrock Truck Beds and Legend Fleet Solutions to its line card and stocking inventory, the distributor announced. Meyer will offer Bedrock's quad beds and Legend Fleet Solutions' rigid floors, interiors liners and rubber mats. These brands will help broaden the commercial truck and fleet category and bring exciting new products to jobbers, the company said.
The Bedrock Quad features two different styles of beds in the Diamond and Granite Series. The Diamond Series is a non-skirted bed that features a diamond plate deck, rear and sides. The Granite Series is a skirted bed that features integrated toolboxes with a diamond plate deck and smooth steel rear and sides. Both come standard with a headache rack, gooseneck hitch, rear receiver hitch and LED lighting.
"Bedrock has diligently worked to create a game-changing product that provides jobbers the opportunity to sell and install flatbeds they normally would not be able sell," said Bedrock's Vice President of Sales, Scott McClaugherty. "We are excited to be partnering with Meyer to launch this product; their extensive warehousing and logistics system allows them to move a bed within hours to a jobber – which is unheard of today."
"The Bedrock Quad Bed now gives Meyer an opportunity to sell a flatbed to our customers," said Meyer's Commercial/Fleet Sales Manager, Joel Terwiske. "The unique design of the Quad Bed gives us the ability to stock this product in our warehouse and ship on our own trucks. With this new venture, our customers have the opportunity to get next-day service in the flatbed market. We're excited to partner with Bedrock and diversify our product offering to take advantage of the growth in the flatbed market."
Legend Fleet Solutions' interior Duratherm liners will protect walls, ceilings and doors. These liners are durable to prevent costly dents and cargo losses and help with temperature control and sound deadening, the company said. Legend's StabiliGrip rigid flooring option eliminates the unevenness of the factory steel floor, creating a working area that is both anti-slip and also able to accommodate heavy carts, forklift loading of pallets, etc. All of Legend's floor and liner products are precut to fit each vehicle precisely.
"Legend Fleet Solutions is pleased to announce that Meyer Distributing is now stocking and shipping Legend products," said Legend's Dealer Sales Team Lead, Walt Coulter. "At Legend, our ultimate goal is to provide our valued upfitter customers with highly reliable products, efficient and profitable upfits, fast world-class service and minimized freight expense. Meyer's extensive logistics network certainly supports the cause."
"Adding Legend Fleet Solutions to our line card allows Meyer to round out our offering for fleet customers," said Terwiske. "Their quality is second to none when it comes to their products in the fleet vehicle segment. Our customers have been requesting this line for years now and [are] excited to partner with Legend Fleet Solutions. We're both excited with what the future holds in this partnership."