News
Meyer Distributing Adds Americana Tire and Wheel to Line Card
Meyer Distributing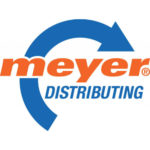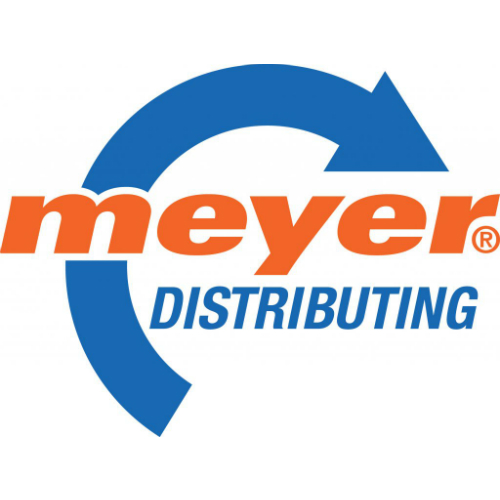 has announced the addition of Americana Tire and Wheel to its line-up of product offerings.
"Americana (Kenda) is a line that many of our dealers have been asking for and we're excited to add them to our line list," says Jason Lents, RV/towing sales manager at Meyer. "We are stocking an assortment of their tires and wheels along with the combos which will take care of our customers' wants and needs."
The partnership with Americana Tire and Wheel, a division of tire manufacturer Kenda, provides customers with the Kenda Loadstar trailer tire and wheel products. It also includes the complete bias and radial tire lines of trailer tires with assemblies, wheel-only and tire-only options – running from 8-inch assemblies up to 16-inches.