News
Meyer Distributing Adds AFCO Performance Group to Line Card
Meyer Distributing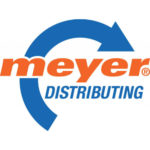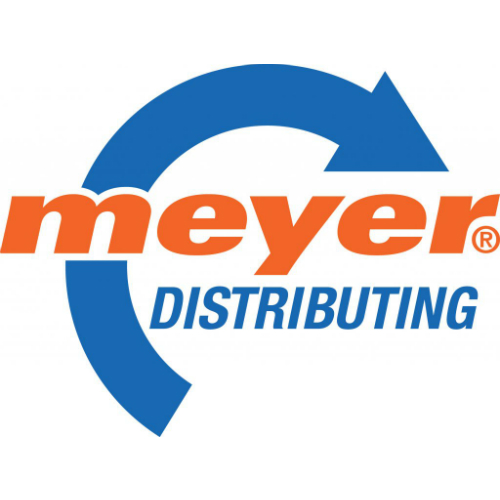 has added AFCO Performance Group to their high performance division, the parts distributor announced.
"We are very excited about the relationship between Meyer and AFCO," says Austin Zehr, high performance sales manager for Meyer. "AFCO has the reputation of being a highly valued manufacturer across the racing world for over 30 years now, and we cannot wait to watch this partnership flourish."
AFCO Performance Group engineers, manufactures and distributes shocks, springs, brakes, cooling, exhaust products, gauges, scales, specialty tools, chassis setup equipment and quarter midget race cars and parts through its various brands: AFCO Racing Products, Dynatech Headers, PRO Shocks, DeWitts Radiators, Longacre Racing Products and UltimateQM.com.
"We're thrilled to be able to add Meyer Distributing to our already outstanding distribution channels. This addition will give all our AFCO Performance Group brands new reach, access to additional markets, and great growth potential. We anticipate a terrific partnership moving forward," said Angelo Frieri, VP of sales and marketing at AFCO Performance Group.