News
Meyer Distributing Adds A.R.E. Truck Accessories to Lineup
Meyer Distributing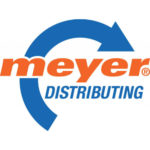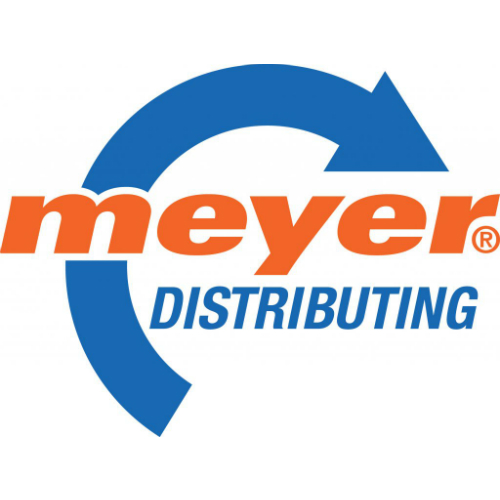 has announced the addition of A.R.E Truck Accessories to its line card and stocking inventory. A.R.E Truck Accessories specializes in designing and manufacturing truck caps and hard tonneau covers in the U.S.A.
A.R.E's lineup includes the new Fusion tonneau cover, which provides a paint-to-match finish in a tri-fold cover, as well as a universal track mount basket for your rooftop.
"A.R.E has taken a major step forward in the tonneau cover market and we are excited to share this product with our dealers," says Meyer's Truck Accessory Sales Manager, Tyler Galloway.