News
Method Race Wheels Creates Moab Travel Guide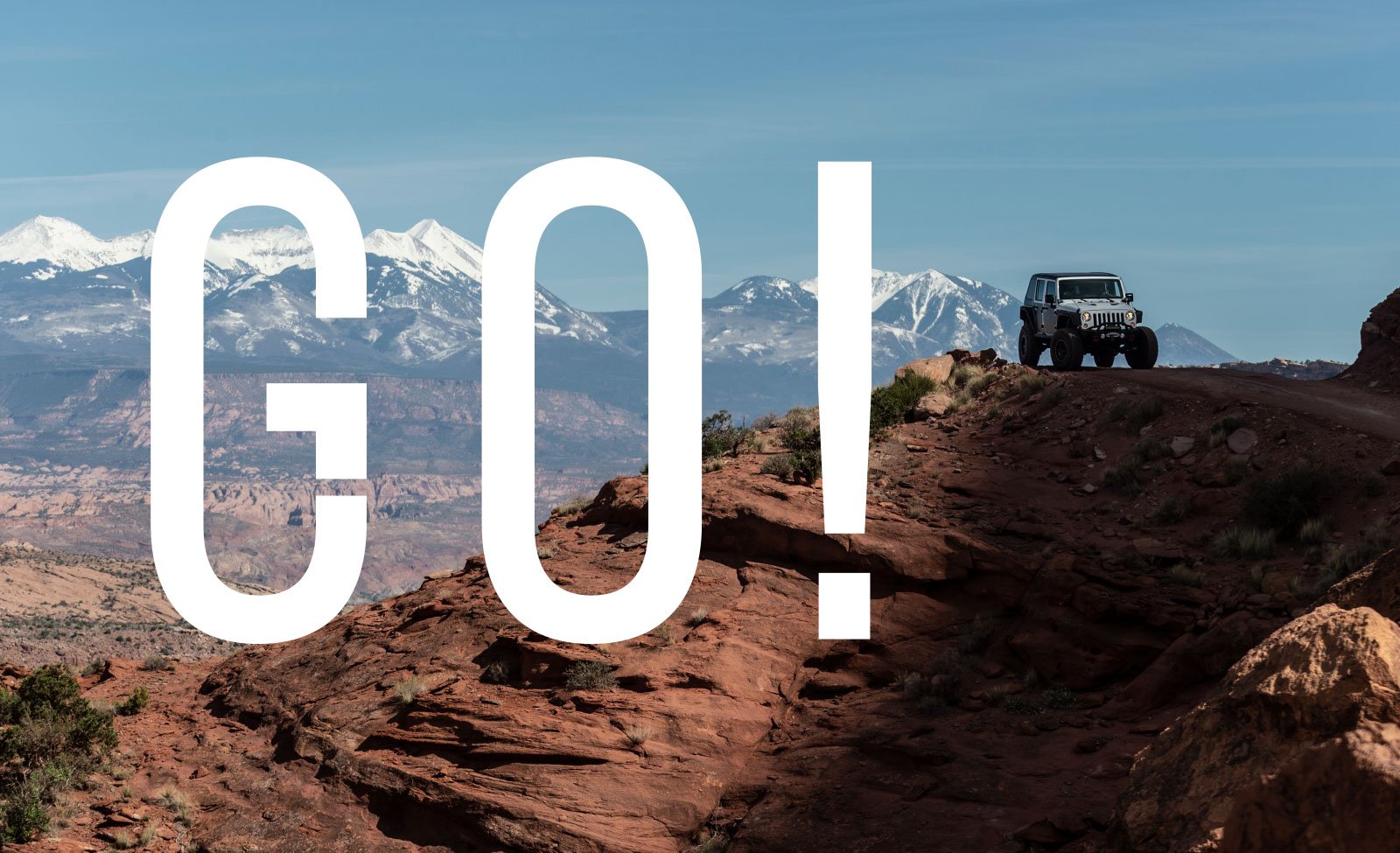 Method Race Wheels has created a travel guide for Moab, Utah, the company announced.
Compiled on the Method Race Wheels website, the guide highlights lodging, eateries and activities in and around the off-roading hot spot, as well as some of the area's top trails.
Formerly used for mining uranium, the surrounding desert is crisscrossed by a number of off-roading trails, all of varying levels of difficulty. The Method Race Wheels guide offers some insight on which trails to hit first, and which might be best saved for the end of a trip.
The guide also features two local off-road shops, Dixie 4 Wheel Drive and Xtreme 4×4, as the top spots
Click here to read the full guide.