News
Mercedes-Benz Aiming for 2022 Release of 'Drive Pilot' Autonomous System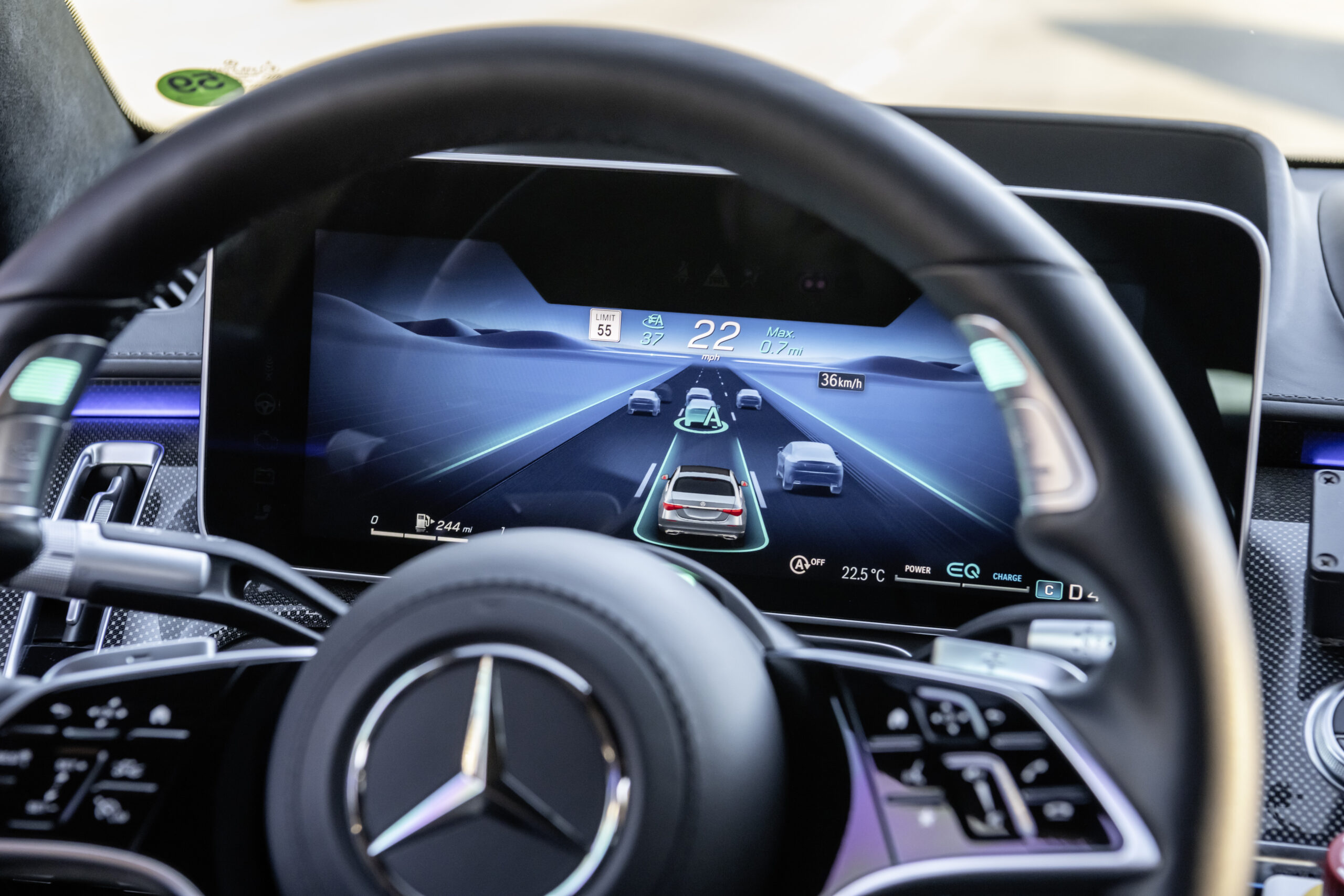 Mercedes-Benz is targeting a late 2022 release of its Drive Pilot autonomous driving system in the U.S., according to a recent report from Road & Track.
The Drive Pilot system will be available on certain highways when traveling below 40 mph and be offered on certain S-Class and EQS models. When engaged, the system will take control of the car's speed, steering and brakes.
According to the report, the Level 3 system is the first to receive international certification, and will also place liability with the manufacturer, not the driver.
Click here to read the full story from Road & Track.