News
Meguiar's to Sponsor Barrett-Jackson Future Collector Car Show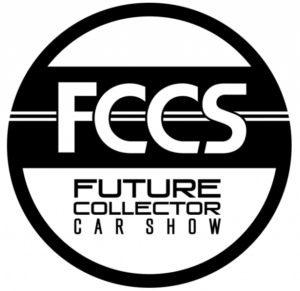 Meguiar's has agreed to be the presenting sponsor of the Barrett-Jackson Future Collector Car Show (FCCS) held during the auction company's 2023 Scottsdale Auction, the companies announced.
Scheduled for Jan. 22, the FCCS will be held on the Polo Field at WestWorld of Scottsdale as a part of Barrett-Jackson's nine-day flagship event.
The FCCS is a concours-style event featuring vehicles that best represent the future of the collector car hobby, organizers said, with the goal of celebrating the cars of today and the future collectibles of tomorrow.
"We're thrilled to welcome Meguiar's as the presenting sponsor for the first FCCS at Barrett-Jackson later this month," said Peter Lubell, vice president of corporate partnerships for Barrett-Jackson. "We are always looking for innovative ways to engage the entire collector car hobby and to create new, exciting elements at each of our events. The addition of FCCS to our Scottsdale Auction is a fantastic way to celebrate the future of this hobby and we're proud to have great partners like Meguiar's that share the same enthusiasm and vision for its growth."
At FCCS, spectators will enjoy a variety of vehicles ranging from highly modified custom builds to original and preserved rides. The target year range for featured vehicles is 1980 to present-day, with exceptions for vehicles that have seen recent increases in collectability, Barrett-Jackson representatives said.
Every vehicle entered in the show qualifies for the Best of Show trophy, with other award categories that include a People's Choice award selected by spectators on-site.
The entire selection of awards include:
Best of Show presented by Meguiar's
Best Preserved
Best Restored
Best Period-Correct Modifications
Best Purpose-Built Performance presented by Toyo Tires
Visionary Award
Elegance of Heritage
Best Electro-Mod
Rookie of the Year presented by Cordes Performance
People's Choice
Ford in Ford Award presented by Ford Motor Company
UTI Annual Students Choice Award