News
Maxxsonics Receives ISO 9001 Certification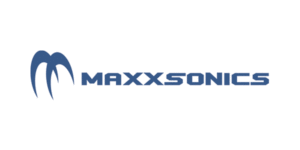 Mobile electronics manufacturer Maxxsonics has received ISO 9001 certification, the company announced.
"I feel that this was an incredible learning experience for the company as a whole and believe that the ISO 9001:2015 standard will help Maxxsonics provide its customers with the best quality products on time and consistently," said Maxx Stiefel, vice president general manager of Maxxsonics USA. "Certifying the Quality Management System on Monday was a milestone for Maxxsonics and the results from the ISO certification audit epitomize the successful future for the company and its customers."
ISO 9001 Certification involves certifying company department processes from the Master organization flow chart, down to the individual processes, and even to their respective forms and outputs.