News
Maxxsonics Project Manager Leads Ukrainian Refugee Relief Efforts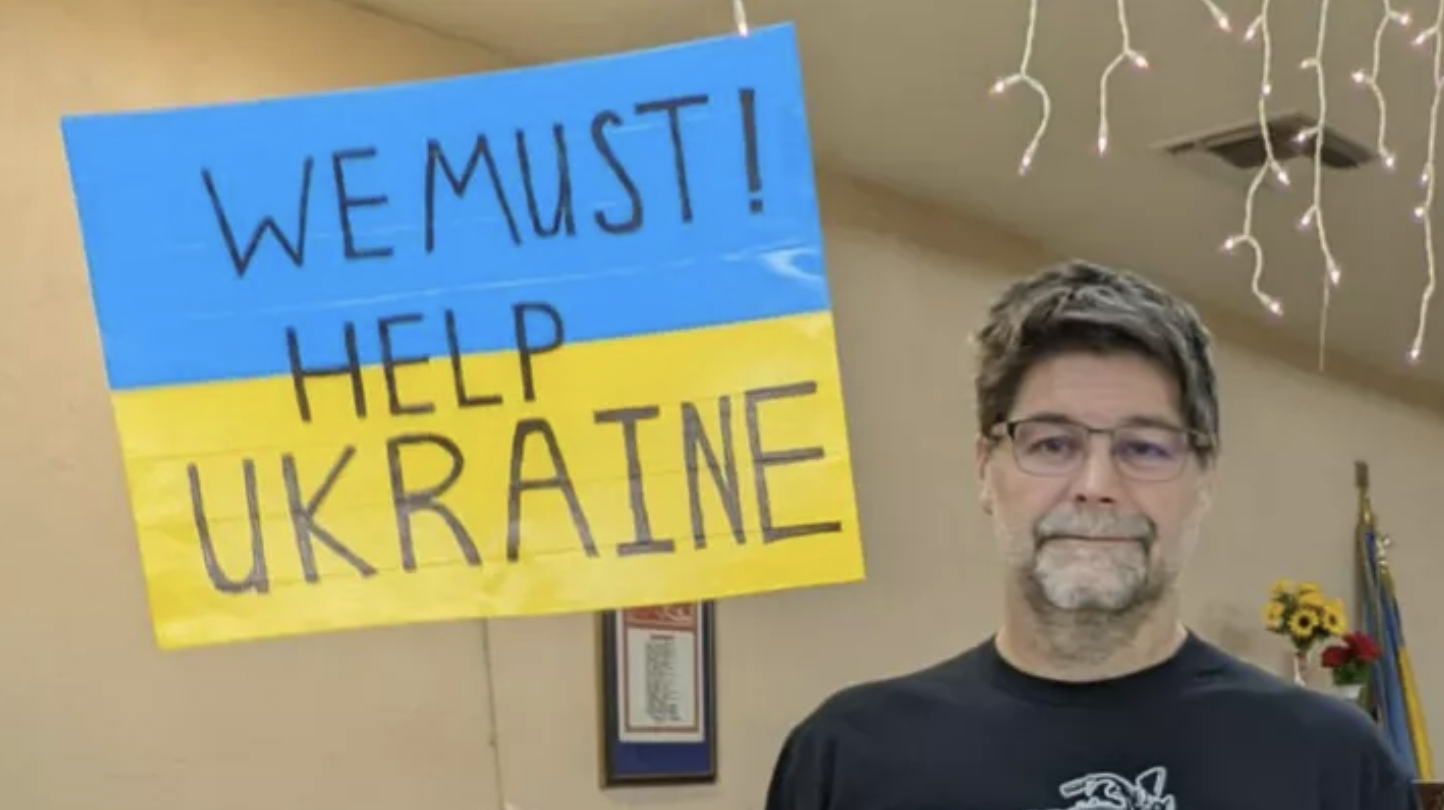 Maxxsonics Project and Quality Manager, Mark Lieber, is traveling to Hungary next month to help support Ukrainian refugees, the company announced.
On April 7, Lieber will be traveling to Záhony, Hungary, to help a friend support Ukrainian refugees amidst Russia's invasion of the European country.
Lieber is currently seeking support to raise additional money to buy supplies in the U.S. and in Hungary. Lieber will use the funds raised to purchase items and supplies in advance of his trip to Hungary and will purchase more once he arrives in Hungary, he said.
"As a human being I am deeply concerned with what is going on in Ukraine, the horrors that are being dealt to the people are beyond belief and unimaginable," said Lieber. Though I am not able to stop Putin from committing these atrocities, I can do something to aid and provide comfort to the Ukrainian people inside Ukraine and fleeing."
Donations will be used to purchase:
Medical supplies including bandages, gloves, antibiotic ointments, trauma wound dressings, burn gel, emergency blankets, and children's Tylenol
Hygiene supplies including toothpaste, toothbrushes, soap, and towels
Gasoline for transport vehicles
Toys for children and pets
Any excess items and cash that are donated will be released to hospitals, families in need, and to other charitable organizations for distribution, Lieber said.
Click here for more information or to donate.