News
Maxxsonics Names New Project and Quality Manager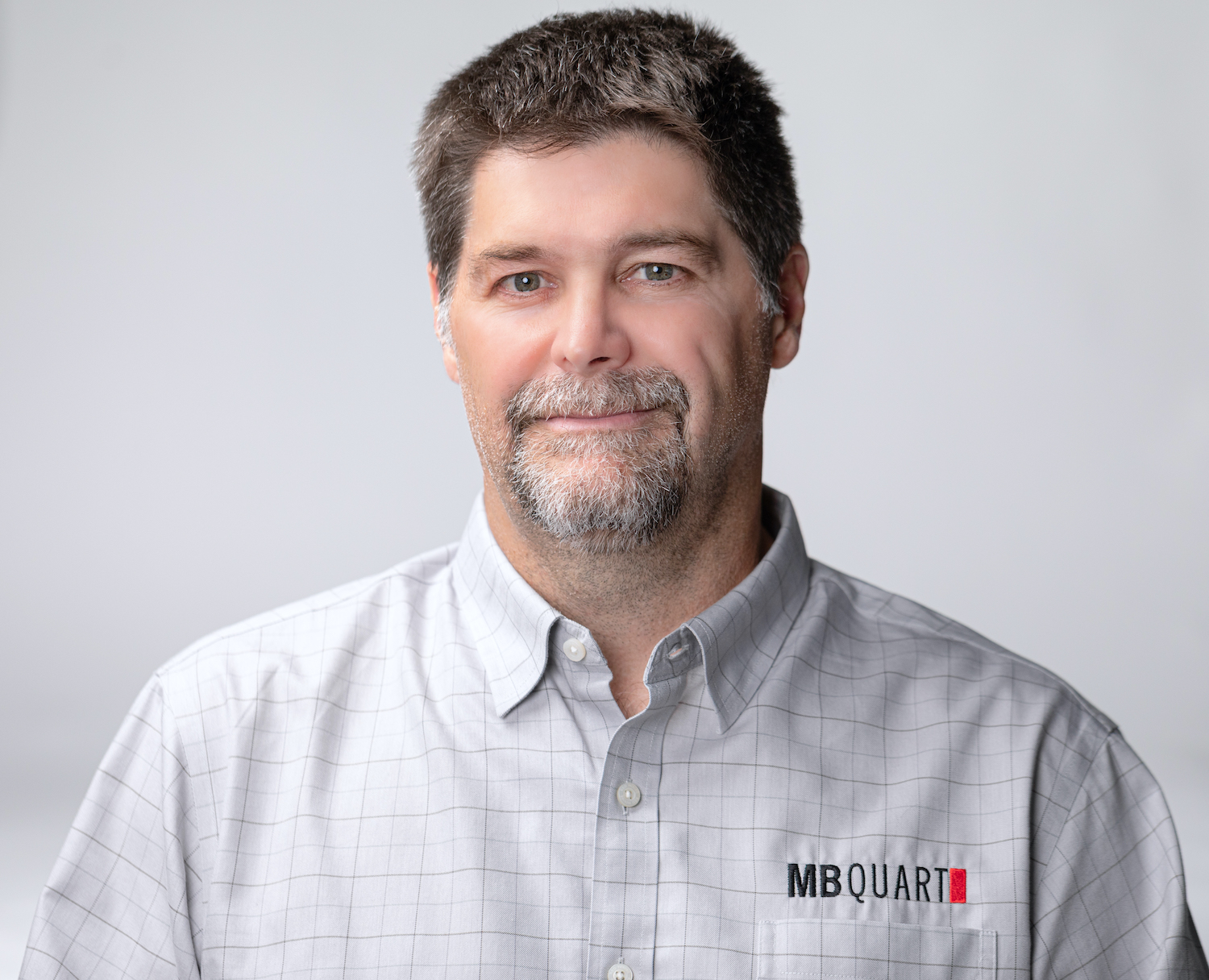 Mark Lieber has joined Maxxsonics USA as its new project and quality manager, the company announced. Lieber's responsibilities will involve leading Maxxsonics USA concurrent product development teams in the design and engineering of products and working directly with Maxxsonics global partners.
"As Maxxsonics continues its explosive growth, adding Mark Lieber to the Maxxsonics family makes perfect sense," said Alden Stiefel, president of Maxxsonics USA. "Mark's vast experience and expertise in manufacturing and quality control reinforce Maxxsonics' commitment to continue to produce products that are best in class."
Starting at Rockford Fosgate in 1987, Lieber grew into the industry with various positions throughout his career in manufacturing, quality assurance and supply chain management.
On his new position at Maxxsonics USA, Mark Lieber said, "I am very excited to bring industry experience and knowledge to a company that values the process, product, and the industry," said Lieber. "I'm looking forward to working closely with the Mechanical Design team and with Brian, Chad, and Armando in developing products while working closely with suppliers based overseas."