News
Maxxsonics Launches Dealer Initiative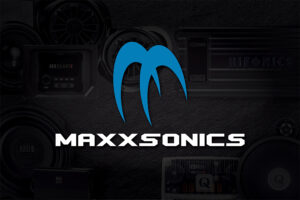 Maxxsonics is launching an all-new dealer initiative that will include new dealer perks and incentives, the company announced.
"This is the most progressive independent specialist program Maxxsonics has ever had," said Alden Stiefel, president of Maxxsonics. "The concept is simple: dealer profit is our focus. This is an exciting time, and I can't wait to see the results."
"This is simply a fantastic initiative and incentive for new dealers nationwide to join Maxxsonics in selling our products," said Sam Dattalo, vice president of sales at Maxxsonics. "Stay tuned for more details coming soon, but we are incredibly excited for what's ahead and exclusive for brand-new Maxxsonics dealers."
Click here for more information.