News
Maxxsonics Directs Support to Fundraiser for Highland Park Shooting Victim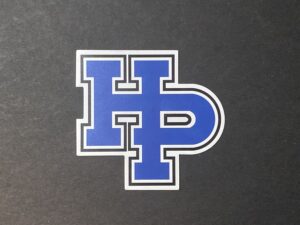 Maxxsonics is encouraging support for the Cooper Roberts Family Fundraiser, the company announced.
Roberts, 8, was a victim of the July 4 shooting in Highland Park, Illinois, and is currently being treated for injuries sustained during the shooting. Maxxsonics, based in nearby Libertyville, Illinois, provided the following statement to direct attention to a GoFundMe effort for the Roberts family:
The friends of the Roberts family have created this fundraiser on GoFundMe. Cooper's spinal cord was severed and he has had many surgeries, and now has been upgraded to a serious condition. The doctors have determined that he will be paralyzed from the waist down and has been in and out of consciousness and continually sedated due to the severe pain.
Alden Stiefel, president of Maxxsonics [said], "Here at Maxxsonics, we look to support those in need any way we possibly can. With the tragic events that occurred over the 4th of July weekend, I am filled with great sadness and look to contribute aid and support to the Cooper Roberts Family Fundraiser any way I can. A little donation and support can go a long way."
Cooper is a fighter and fights every single day. Maxxsonics is joining the fight and cause with support and love towards the Cooper Roberts Family Fundraiser. With the high medical bills, treatments, therapy and all of the equipment and devices needed to help support Cooper through this difficult time, we find it here at Maxxsonics in our best nature to do our part for the community.
Highland Park is a neighboring community to Maxxsonics. Please continue to keep the Roberts family in your thoughts and prayers while any help you can provide will be greatly appreciated.
Click here to donate.