News
Maxxsonics Appoints Bennett to National Sales Manager Role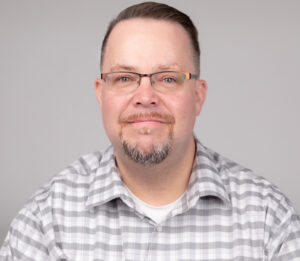 Chris Bennett has joined Maxxsonics as its newest national sales manager, the company announced.
"What a great opportunity it is for me to join the team here," said Bennett. "To say that I'm excited would be an understatement. I look forward to helping our dealers, distribution partners, and representatives grow with flourish using any of our Maxxsonics brands. There is so much already in the works that will solidify the Maxxsonics brands with ALL of our direct dealers and distribution partners."
Bennett previously served as the director of mobile audio at AudioControl as well a national key account manager at Metra Electronics. He also owned a retail shop in California called Audio Habitat, totaling nearly 30 years of service in the 12V industry, he said.
"I am so glad to have Chris as he brings a lot of experience and perspective to the Maxxsonics team. We're certainly excited to have Chris here," said Alden Stiefel, president of Maxxsonics.
As a national sales manager at Maxxsonics, Bennett will be creating products and opportunities for direct dealers and Maxxsonics distribution partners, the company said, and will be educating and training clients on Maxxsonics products.