News
MaXpeedingRods Enters Partnership with French Drift Championship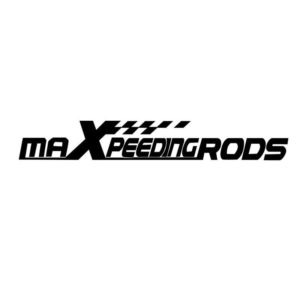 The French Drift Championship will be kicking off a new season on June 18, and as a new main sponsor, MaXpeedingRods will be supporting all 6 rounds of the event in the 2021 season, the company announced.
Manufacturing and supplying performance engine parts including rods, cranks and turbos, MaXpeedingRods has accumulated rich experience in track racing and street racing, the company said, and the partnership will allow the French Drift Championship's drivers access to MaXpeedingRods' catalog of racing parts.
In addition, MaXpeedingRods has launched a new "Racers Sponsorship Program" to help amateur racers and aspiring racers, the company said.