News
Maximizing Your Marketing Investment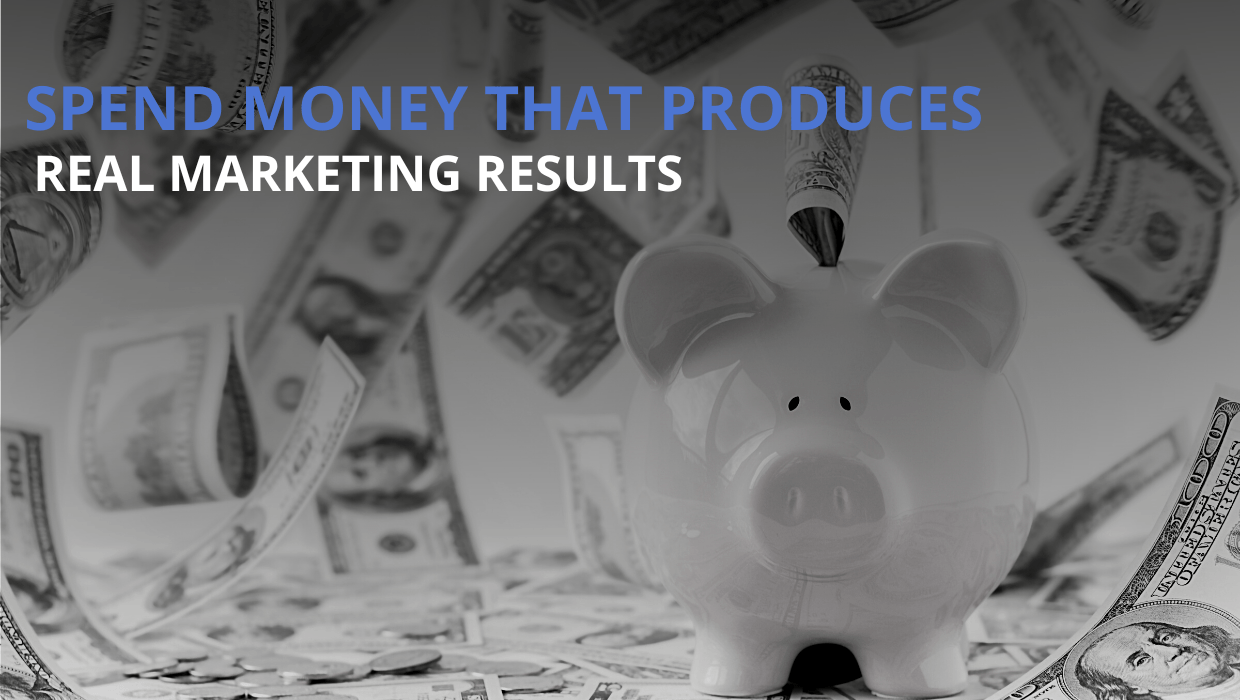 A recent blog post from Motorhead Digital examines the ways in which you can get the most out of your investment in digital marketing.
In the article, the digital marketing firm offers up five marketing techniques you can invest in that will produce great results.
Click here to read the full article and find out how your shop can get the most out of it's marketing budget.