News
Matthew Botos Joins DEI as Lead Engineer, Designer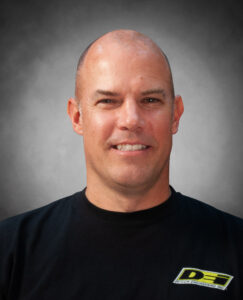 Design Engineering, Inc. has appointed Matthew Botos as its new lead engineer and designer, the company announced.
Botos joined the team on May 10, with his main role focused on designing new products and improving current products, the company said. He brings experience in mechanical engineering, computer-aided design, computer-numerical control (CNC) machining and information technology. Botos has owned his own company, Botos Design and Distribution, for the last 16 years.
"The sky is the limit for companies like DEI who have the foresight and flexibility to adapt in an ever-changing world," Botos said.
"It's great to have Matt on the Team, and we're thrilled to work with him on developing new products," DEI Product Manager Mike Buca said.