News
Mast Motorsports Moving Across the Country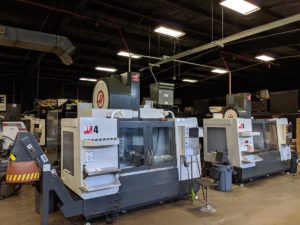 Mast Motorsports is moving its manufacturing facility from Detroit to its headquarters in Nacogdoches, Texas.
"Michigan has been home to our manufacturing facility for many years, but we are excited about unifying our company and the expansion of our headquarters," the company stated in a news release. "As always, our products will be cast in Michigan but machined and finished in Texas. This move will result in massive cost savings for Mast, and we are passing that on to our customer."
The company will announce additional details in The coming weeks.