News
Maserati Expanding All-Electric Lineup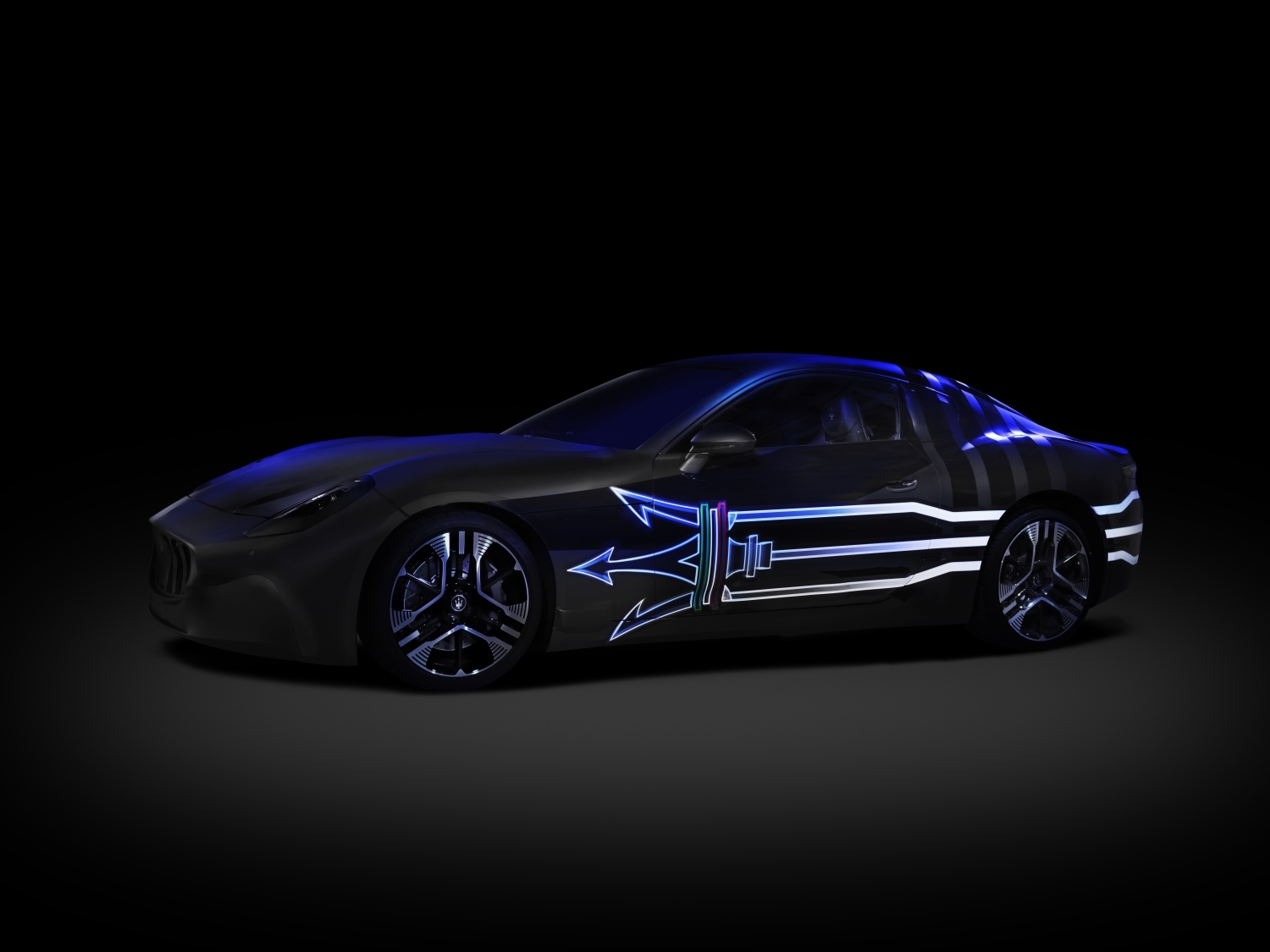 Maserati, the Italian luxury car brand, will produce full-electric models and have a fully electric lineup by 2030, the company announced.
The new GranTurismo will be the first car in Maserati history to adopt 100% electric solutions, the company said. Made at the Mirafiori production hub, it will debut in 2023.
The new GranTurismo will offer technical solutions derived from the automaker's Formula E team, the company said. The all-new Grecale SUV, which will debut as a gas-powered model later this year, will also become available in an electric version in 2023.
All Maserati models will come in a 100% electric version by 2025: the MC20 super sports car, the new Quattroporte sport sedan and the all-new full-size Levante SUV will complete the Maserati Folgore offering, the company said. By 2030, the entire Maserati range will be fully electric.
Maserati's plan is part of the Stellantis "Dare Forward 2030" strategic plan announced earlier this year. All the brand's new models will be developed, engineered and produced 100% in Italy, and will be adopting electric powertrains.