News
Martin & Co. Named Among Best Advertising Agencies in Nashville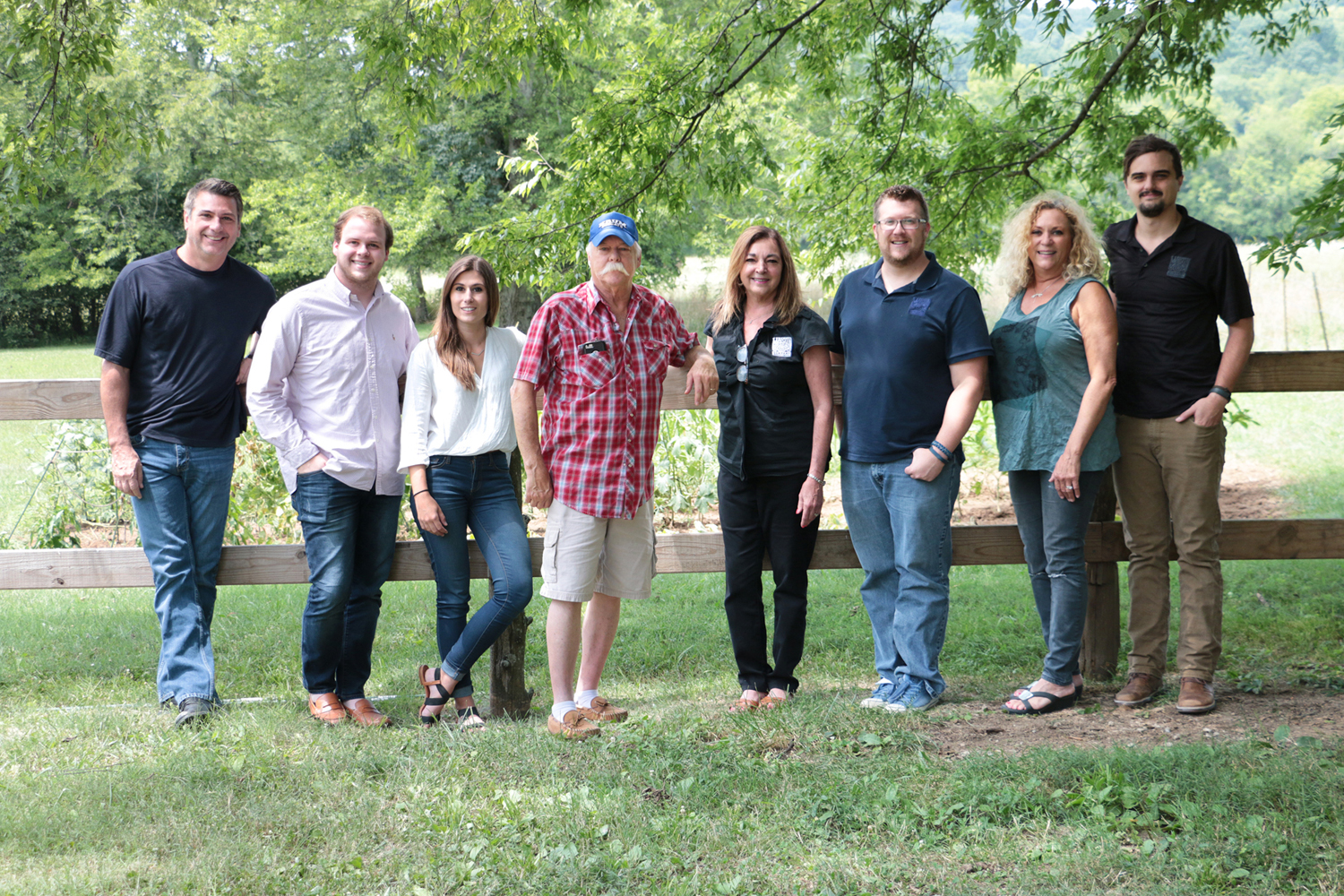 Martin & Co. Advertising has been named to the top 20 list of advertising agencies that serve the Nashville area by Expertise, an online directory for major markets. To date, Expertise has named the top service professional in over 100 business categories across 1,000 U.S. cities.
Over 150 local advertising agencies were initially reviewed in the Nashville area against 25 variables before the final selection of 20 were selected. Primary considerations included reputation, credibility, experience, availability and professionalism.
Martin & Co. was ranked 10th of the 20 agencies selected.
"We were delighted to discover that Expertise had named our company as one of the top advertising agencies in Nashville," said Zan Martin, president of Martin & Co. "While our client base is largely outside of Nashville, we are very proud of this recognition on a local level. As a boutique agency with over 25 years in business, my husband, Randy Martin, and I have strived to build this agency on the tenets of integrity, service and results, which is one reason we have successively kept our clients for ten plus years. I want to thank my entire team for their contribution in helping us to grow and sustain our reputation as a first class agency that puts the client first!"
For more information about Martin & Co Advertising, visit MartinCoAdvertising.com, or contact Zan Martin at 615-876-1822, or email zan.martin@martincoadvertising.com.