News
MAHLE Motorsport Powers Fastest GT-R in the World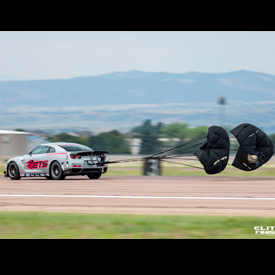 The MAHLE Motorsport PowerPak Plus Nissan Skyline GT-R pistons are designed for all-out power, performance and durability, according to the company. By partnering with some of the best GT-R builders in the business, MAHLE's PowerPak Plus pistons are being proven on the track reaching record breaking milestones for the Skyline GT-R, including the current quickest and fastest ¼ mile, and the fastest standing ½ mile record.
MAHLE's PowerPak Plus pistons are capable of handling power levels in excess of 1,500 horsepower and has endured power output over 2,700 wheel horsepower, with boost pressures exceeding 65 psi, according to the company.
The GT-R PowerPak Plus pistons start the production process with 2618 alloy MAHLE slipper skirt forging. The forging is precision machined to exacting tolerances on purpose built equipment manufactured by MAHLE specifically designed for piston production.
The pistons are then coated with a phosphate dry lubricant to guard against galling in the pin bores and add lubricity in the second and third ring grooves. The top ring groove is hard anodized to protect against micro-welding insuring optimum ring seal over the life of the engine. The piston skirts then are treated with MAHLE's proprietary Grafal anti-friction coating.