News
MAHLE to Host Richard Petty in Booth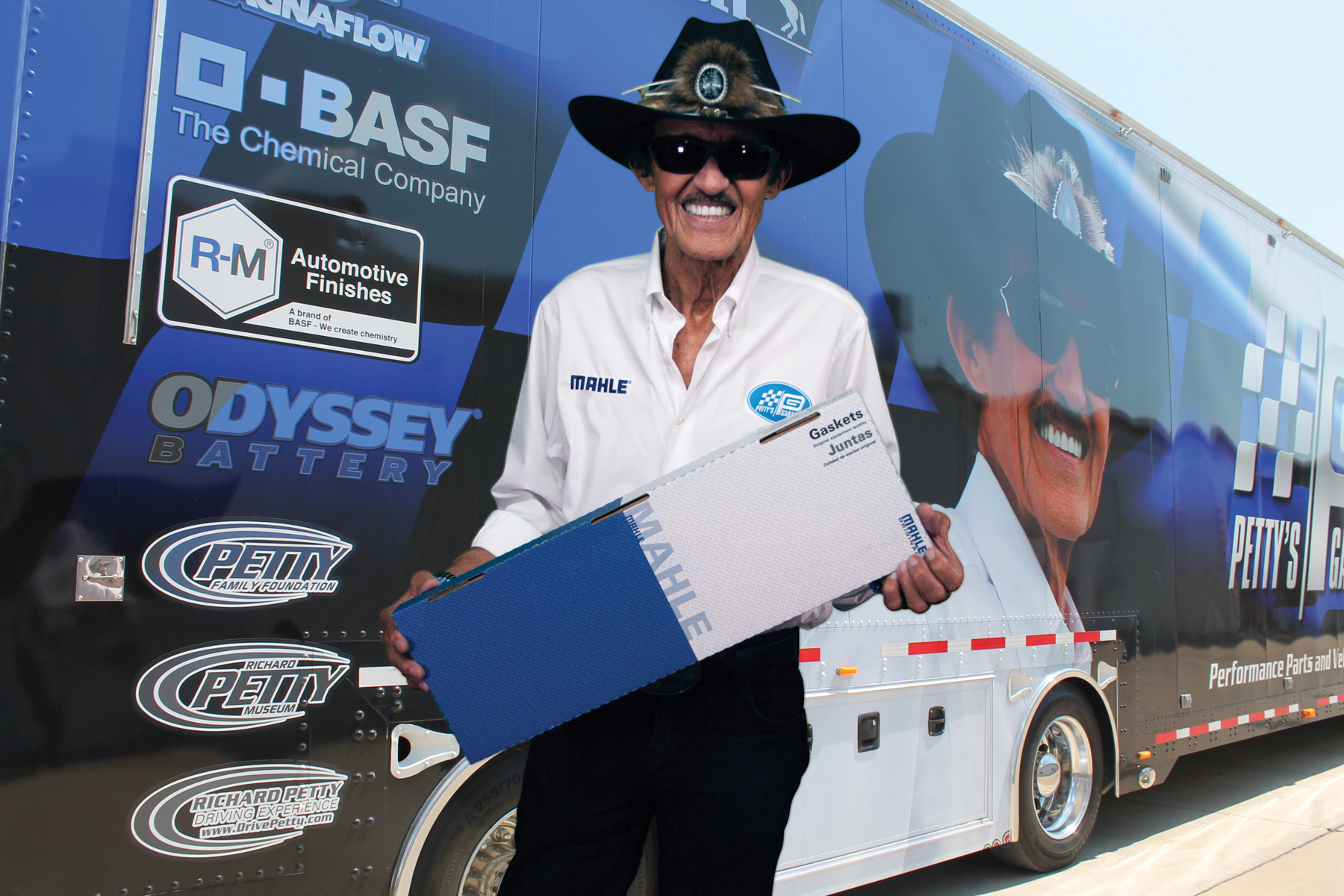 Richard Petty is scheduled to appear and sign autographs at MAHLE's PRI booth, No. 1601. The NASCAR legend will appear in the booth from 10:30 a.m. to noon on Thursday, Dec. 7. The PRI Show is open from Dec. 7-9 at the Indianapolis Convention Center.
Petty, a.k.a. The King, is a former NASCAR champion who raced during the era of Strictly Stock/Grand National and the NASCAR Winston Cup Series. With over 200 race wins in his career, he is statistically still the most accomplished NASCAR driver to date with 127 pole wins and over 700 top ten finishes in 1,184 starts.
During Petty's midday signing, attendees will have the opportunity to have a photo taken with him. The autograph signing will take place immediately following MAHLE's morning press conference, which also features Petty at 10 a.m.