News
Madico Presents Window Film Dealers with Annual Awards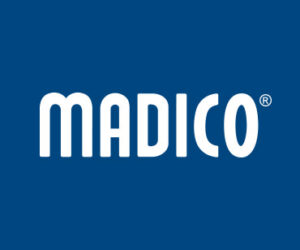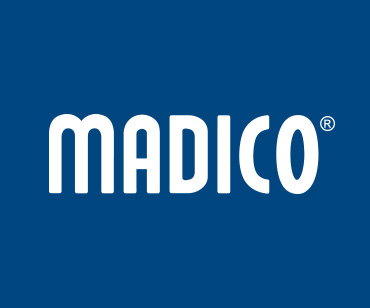 Madico, a manufacturer of window film, coating, metalizing and laminate solutions, recently recognized three of its best North American window film dealers with annual awards at a virtual ceremony.
"It gives me great satisfaction today to be able to recognize and reward three of our best dealers," said Shawn Kitchell, Madico's President and CEO. "We thank each of you for representing our brand well and continuing to grow even during a tough year."
Sound FX, with two locations in Lewes and Bridgeville, Delaware, was awarded the 2020 Dealer Engagement Award, which is presented annually to the North American window film dealer who best represents Madico branding in the marketplace, including in their shops, on social media and website presence. Stephen Loeffller accepted the award during the virtual awards ceremony hosted by Madico executives and attended by window film dealers and their employees, friends and families.
Sunset Glass Tinting in Stafford, Texas, was named Madico's Window Film Dealer of the Year in recognition of the North American window film dealer who had outstanding sales growth along with providing customers with excellent customer service, the company said. Owner Eddy Russell said he was honored to accept the award, which demonstrates his company's resilience even during a year that included a pandemic and many economic challenges.
Dr. Tint of Montreal, Quebec, was presented with Madico's 2020 President's Award. This award is presented to the North American window film dealer who best displays commitment to the brand helping it grow in the marketplace, the company said. With seven locations throughout Montreal, Dr. Tint has been a valued customer for more than 30 years, exclusively purchasing Madico automotive, architectural and paint protection film. Owner Leonce Simard accepted the award saying he owes his achievement to the team of 50 skilled technicians he has built through the many years he has been in business. "Nobody works for me," Simard said. "We all work together to be successful."
Each of the award winners will receive a commemorative plaque that can be hung in their shops as well as being featured on Madico's website, newsletter and on social media.