News
Lund International Hires Senior Director of Marketing for Jeep & Off-Road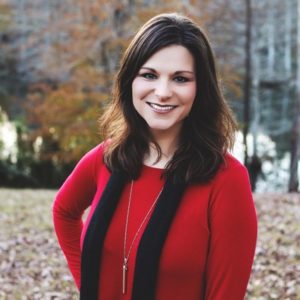 Automotive aftermarket manufacturer Lund International has hired industry veteran Lee McGuire as its new senior director of marketing for Jeep and off-road.
"We are thrilled to have Lee join the Lund International family of brands," said Mitch Fogle, Lund president and CEO. "Lee brings a wealth of knowledge and experience in the Jeep and off-road segments as well as strong passion for marketing and the automotive aftermarket. Lee will work to further develop our Jeep and light truck brands to their fullest potential."
McGuire began her education in marketing at the University of Hawaii at Manoa before transferring to the University of Louisiana at Monroe, where she graduated with a BBA in Marketing, according to a press release. After college, McGuire began working at Skyjacker Suspensions while also pursuing a Master of Business Administration degree, which she earned from the University of Louisiana at Monroe in 2006.
She has been actively involved with the Specialty Equipment Market Association, having served on several SEMA select committees and task forces including the Light Truck Accessory Alliance, Young Executives Network and the SEMA Businesswomen's Network.