News
Lumileds Names Smith as National Sales Manager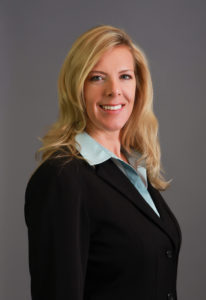 Lumileds has appointed Tina Smith as its national sales manager for the traditional U.S. aftermarket.
Smith in her new role will manage all aspects of the U.S. aftermarket sales program and oversee its sales team and independent sales representative organizations. She also will be responsible for increasing market share with traditional distributors and achieving revenue growth objectives.
"We are extremely excited to bring a talent like Tina Smith on board as our National Sales Manager. Her exceptional sales and marketing experience in the aftermarket, especially with major North American Buying Groups, will be a valuable asset to our fast-growing organization. We look forward to her contribution," said Dave Illes, Lumileds director of sales & marketing for the North American aftermarket
Smith, prior to joining Lumileds, worked at NGK Spark Plugs Inc. from 2013 until this year. She started as the product services manager and advanced to become the groups manager for the North American Buying Groups. She was responsible for implementing sales and marketing activities within the major automotive aftermarket buying groups.
Before NGK, Smith was the lead engineering technician at Gates Corp. where she provided technical leadership and direction within the management and engineering teams. Smith began her automotive career at Yazaki North America and served the company for nine years as an application engineer and benchmark technician.