News
Lumileds Hires Beecroft as Senior Retail Sales Manager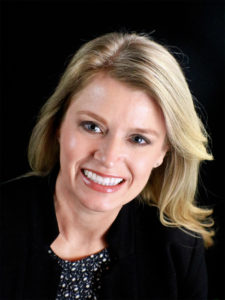 Lumileds has appointed Tracy Beecroft as its senior retail sales manager for North America. Beecroft will be responsible for retail and eCommerce sales channels for Lumileds' North America Aftermarket division.
"Tracy Beecroft is an accomplished sales professional with over 20 years of experience in strategic sales planning and account management in the retail automotive aftermarket. Her comprehensive knowledge of the mass, retail, and commercial channels will be very beneficial to our business model and a valuable asset to our major automotive retail customers," said Dave Illes, director of sales & marketing for Lumileds North America Aftermarket.
Beecroft comes to Lumileds from the J-B Weld Company where she served as director of sales, new business development. In this role, Beecroft headed strategy and new product innovation for OES channels and was responsible for the management of automotive retail segment customers. Beecroft's additional experience in the aftermarket includes three years at Trico Products Corp. and 15 years at the Robert Bosch Corp..
At Trico, Beecroft was the regional director of national accounts, leading Eastern and Central region sales for all distribution channels. At Bosch, she was a key account manager for five years and a sales promotion manager for retail and speciality markets for eight years.